Finding a Safer Home is Now Easier with Augurisk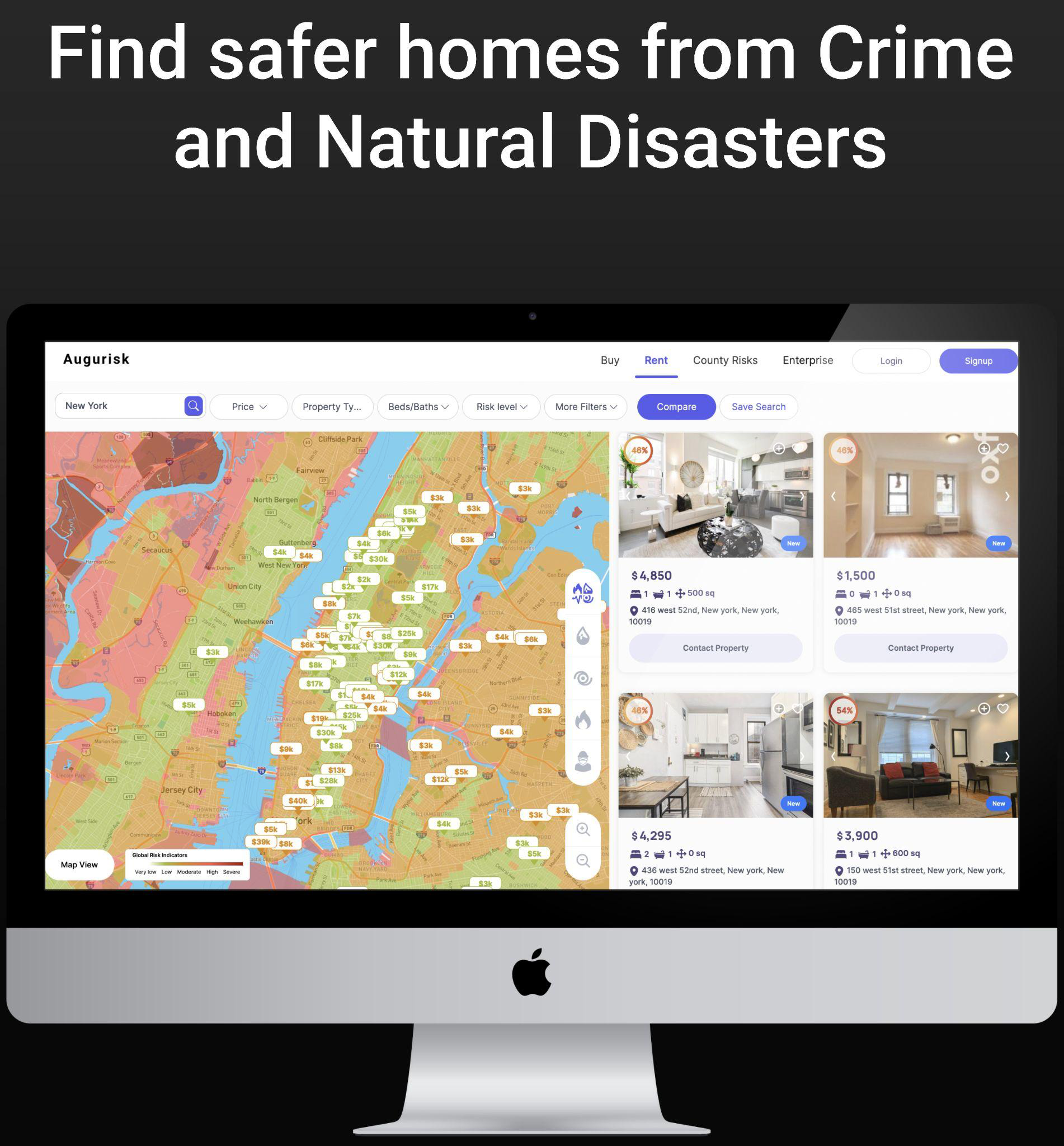 The quest for a perfect home is more than just finding the right number of bedrooms or proximity to work. In today's ever-changing environment, safety concerns related to climate and crime are paramount. Keeping these concerns in mind, we are excited to unveil our new real estate website on Augurisk.com.
Safety First – Introducing Our New Real Estate Website
We recognize that purchasing or renting a home is among the most significant financial commitments you'll ever make. Therefore, it's crucial to ensure that this investment isn't just financially sound but also safe from both environmental and societal risks.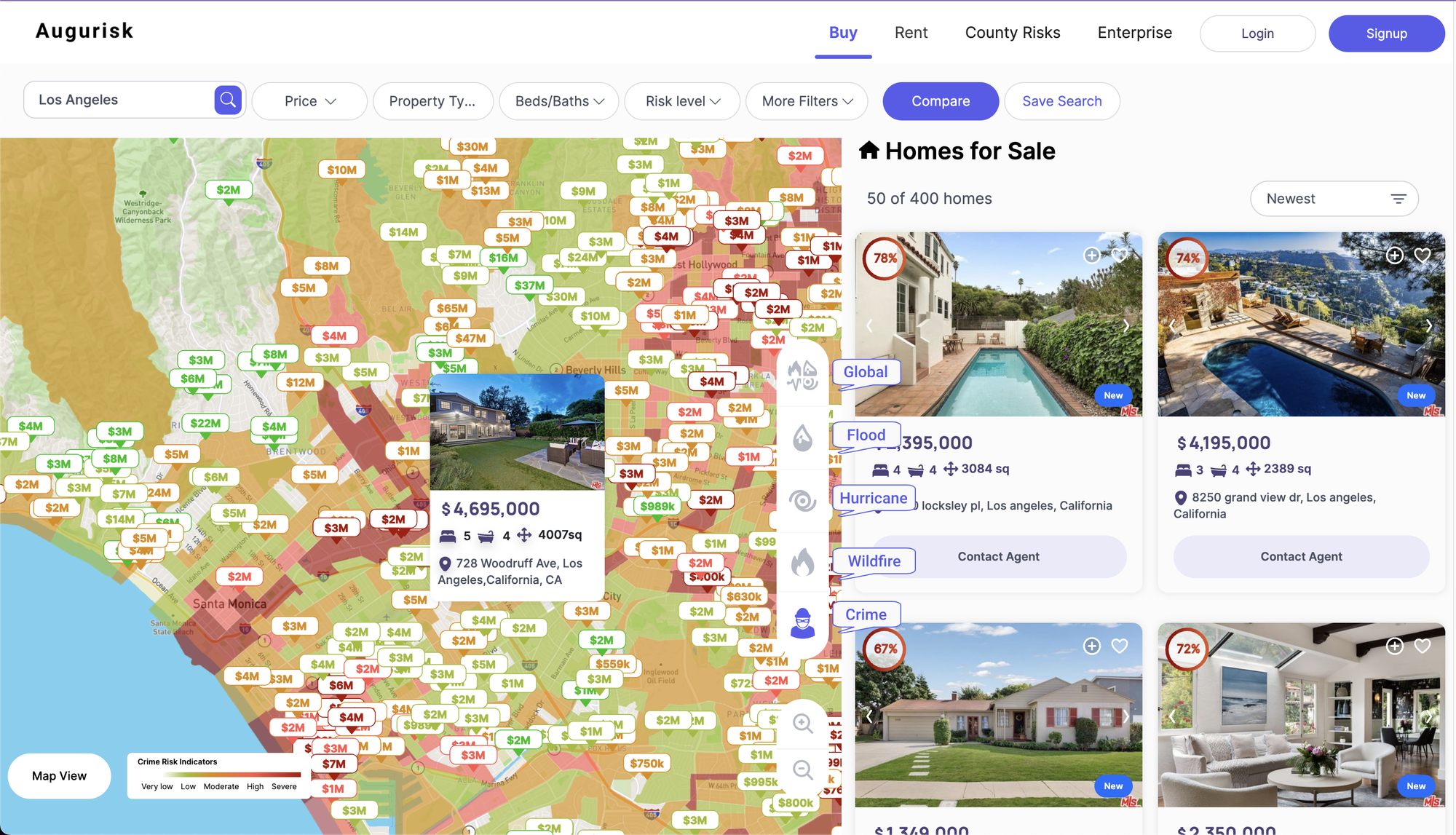 Our new platform, a first of its kind, is meticulously engineered to offer comprehensive insights into the climate and crime risk associated with properties across America. Whether you're worried about hurricanes, wildfires, droughts, floods, earthquakes, or rising crime rates, our platform delivers detailed data, enabling you to make informed decisions.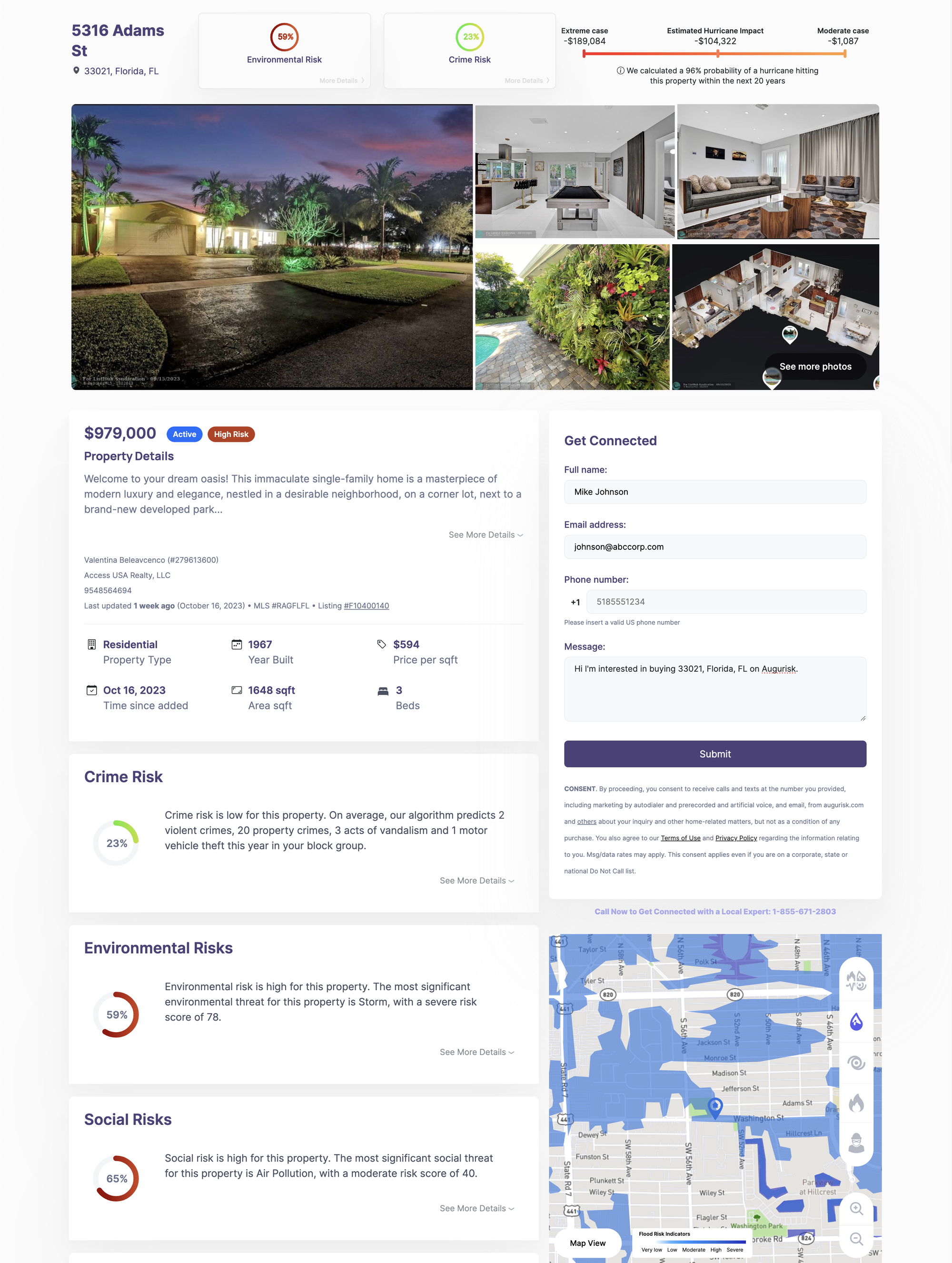 Disturbing Trends Make Safety a Priority
Recent data underscores the importance of our mission. Did you know that, in the past year alone, 1 in 10 properties were affected by weather disasters? These disasters resulted in staggering damages amounting to $178.8 billion and tragically, 474 deaths. More concerning is the trend showing a significant increase in such events over the past five years, as compared to the previous two decades.
With predictions estimating that by 2050, real estate worth $35 billion will be underwater in America, the need for accurate and comprehensive risk assessment has never been greater.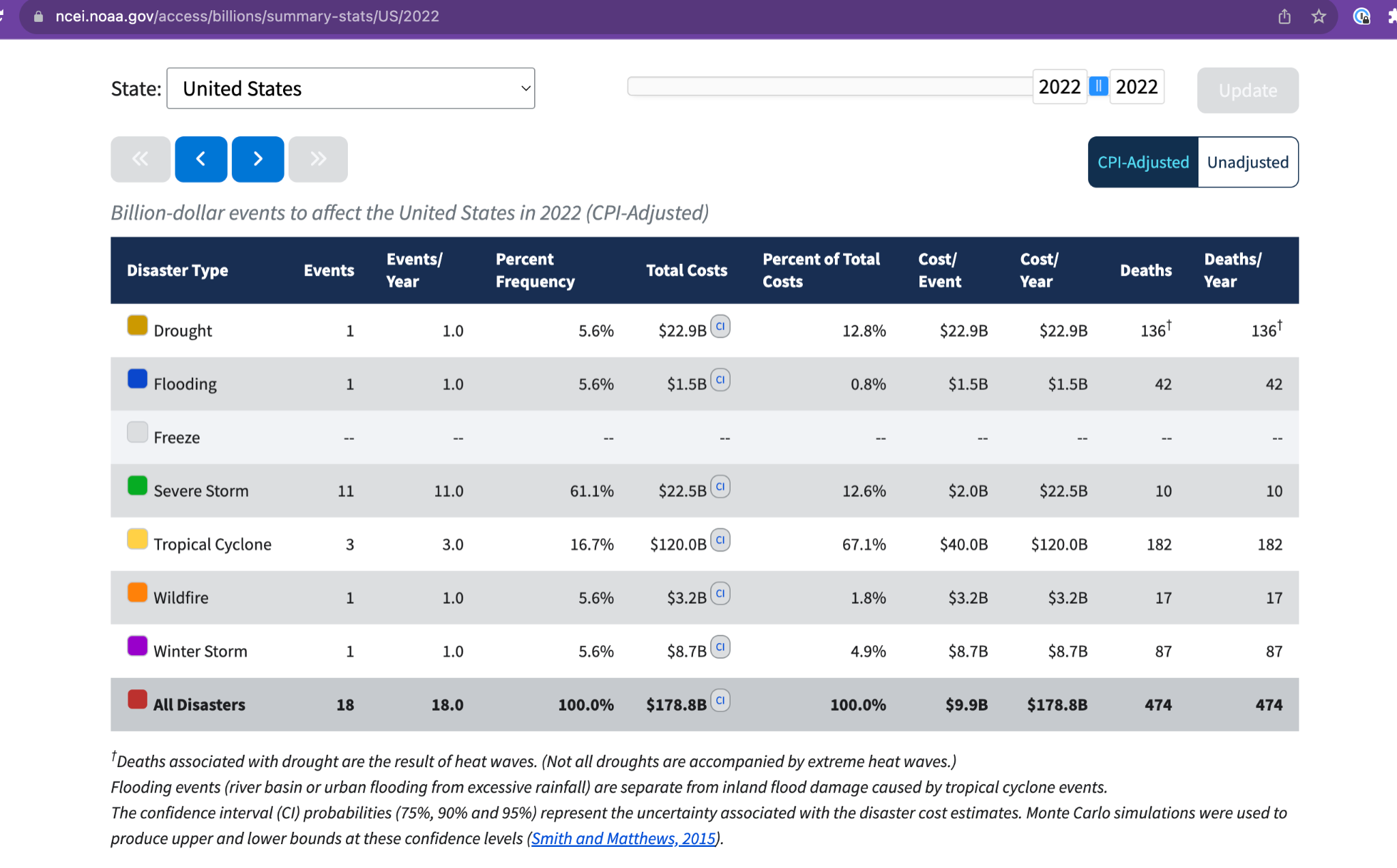 Empowering You with Science and AI
At the heart of our platform are proprietary scientific and AI models. These models pull together vast amounts of data to present an in-depth analysis of close to a million properties. This information will empower potential homeowners to make the best choice for their family's safety.