Critical Fire Danger in Southwest US
Elevated and critical fire conditions are expected in the Southwest US today and throughout this week.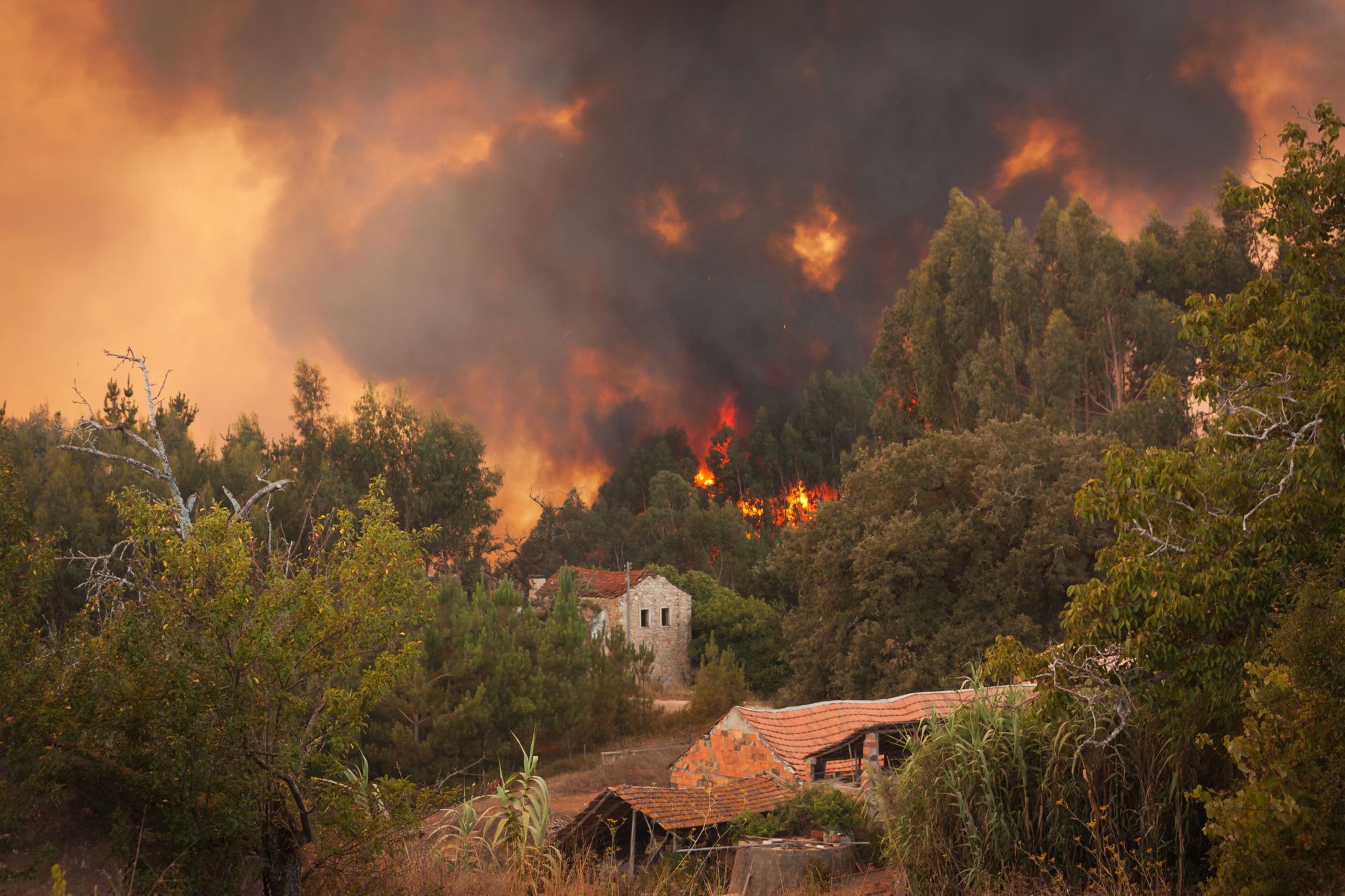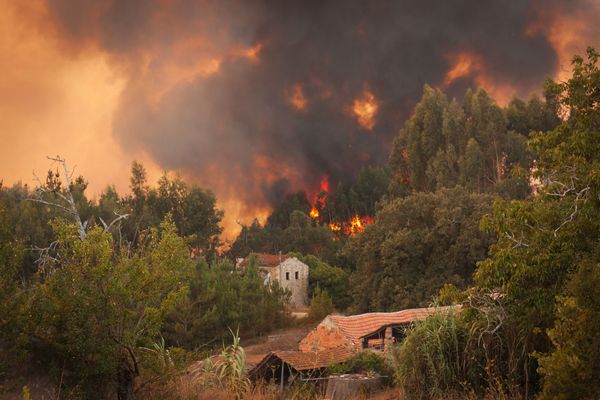 Experts warn the unusually dry winter this year can trigger an extreme fire season. Elevated and critical fire conditions are expected in the Southwest US today and throughout this week.
Residents of northwest Colorado and northeast Utah must brace for critical fire weather conditions starting today. Strong winds, low relative humidity and abundance of dry fuels can create a significant risk of wildfires in the Lower Colorado River Basin and central New Mexico. The lower terrains are especially vulnerable to wildfire spread due to more receptive fuels.
In Central Nebraska, portions of the Central Plains have an elevated risk of fire due to dry surface conditions. The moisture content of grasses is currently very low and there is a lot of dry organic material on the ground, which can trigger critical burning conditions. People in these areas should refrain from any outdoor burning activities, as a fire can appear and spread erratically fast.  
An elevated fire danger statement is in effect for most of southern South Carolina and southeast Georgia away from the immediate coast between 1 and 7 PM. There has been little rainfall in these areas over the past week, making them prone to fires. Extreme caution is advised.
By Tuesday afternoon, the grassland fire danger index is projected to reach the high category to a very high category, increasing the fire threat. Critical fire weather is expected across the Lower Great Basin and the Lower Colorado River Basin.
Fire weather watch remains in effect for parts of Arizona, California, and Nevada from Tuesday morning till evening. A Fire Weather Watch means that critical fire weather conditions are forecast to occur.
The hazardous weather outlook for eastern Utah and western Colorado warns of the potential for critical fire weather conditions from Tuesday until Sunday.
California is preparing for another destructive and deadly fire season, following the recent drought. To address the growing threat of wildfires, California leaders have announced a $536 m plan, including $350 m funding to improve forest management. Additionally, $25 m will be provided as grants to help homeowners increase the fire resistance of their properties.
To determine whether your property is at risk from wildfires, you can take the Augurisk Wildfire Hazard Assessment online. Sign up to the Augurisk app to receive real-time alerts for natural hazards that can affect your business or home, including wildfires, floods, hurricanes, and dangerous levels of air pollution.