Flooding Wreaks Havoc on Delaware's Transport Infrastructure
It is becoming increasingly clear that Delaware needs to brace itself for more frequent floods brought about by higher sea levels.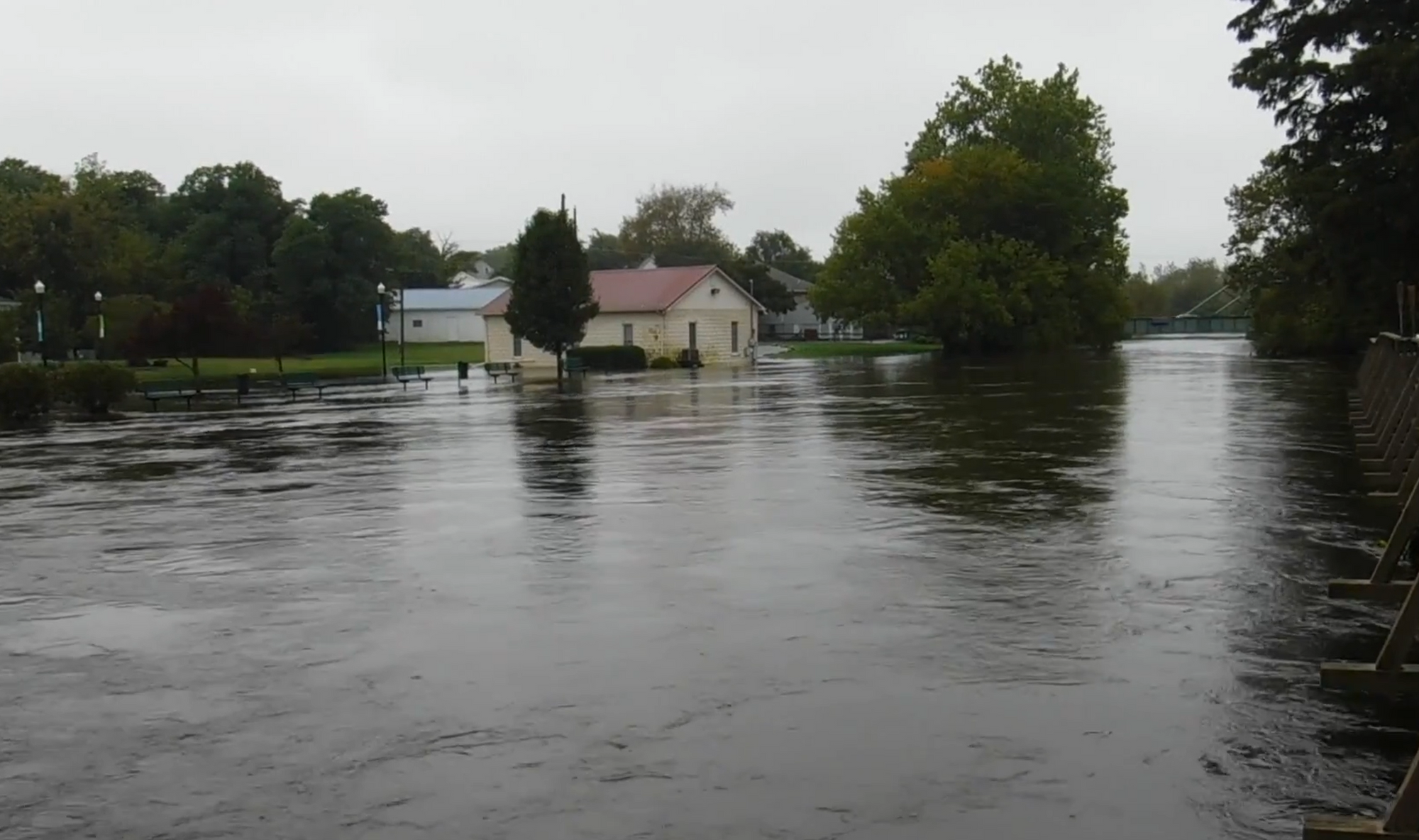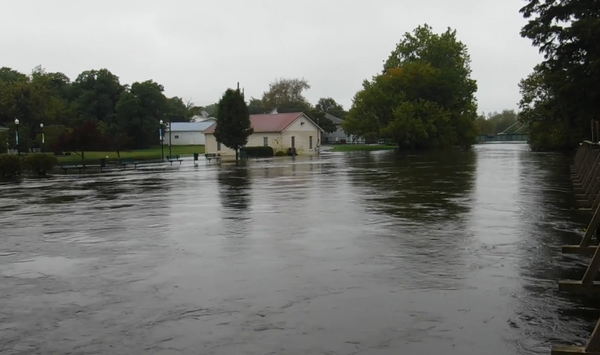 Delaware is the lowest-lying state in the United States. It is located at 60ft, the lowest mean elevation in all the US. It is the second smallest state, and it lies squarely within the sea-level rise hot spot. With global warming causing a higher percentage of glaciers to melt, sea levels are rapidly rising, thereby putting Delaware at an increasingly dangerous spot.
Flooding in Delaware has caused significant damage. Top on this list: roads and bridges. According to a report published in 2011, Delaware is on the 100-year floodplain with approximately 621 road miles. Rising sea level is causing frequent flash floods and making hurricanes more intense and potentially more destructive.
How Floods in Delaware Have Shut Down Transport Infrastructure
Delaware residents believe Sussex is the state's most vulnerable county to the effects of climate change. Its many streets are among those that could be submerged by 2050.
Several roads have been periodically closed following heavy rains and floods. Stanton Christiana Road, as well as the Stanton railroad underpass, was taped off in early 2020. Ogletown Road in Newark was also taped off after a truck got stuck at the Avon underpass due to high water. Governor Printz Boulevard has also experienced its own share of closures following bad weather.
The National Weather Service has, on multiple occasions, issued flood warnings on bridges such as Coochs Bridge. Other roads previously closed following floods include Barksdale and Casho Mills Road and South College Avenue, among others. The Delaware Department of Transportation has also reported extreme conditions on several other roads.
Delaware has a vast system of evacuation roads, including major coastal highways when it comes to floods and hurricanes. These evacuation routes are often clearly marked using blue and white signs. However, there have been instances where extreme weather like storms affected these evacuation routes, rendering them impassable.
Delaware periodically issues restrictions based on the areas that need repairs and reconstruction, including pipe and sewer installations damaged by extreme weather. You can always check out the DelDOT official website for updated information on road closures.
Climate Change Predictions and Their Effects on Community Flood Preparedness
The state has developed the Delaware Coastal Flood Monitoring System (CFMS) that is meant to keep tabs on climatic change and warn communities in the event that flooding is imminent. The system gives information on tidal and surge predictions as well as inundation maps for potential floods based on the weather forecast.
CFMS is a joint effort between the Environmental Observing System and the Delaware Geological Study. It is designed to forecast changes in weather and predict water level fields.
Once it has the predictions, it sends out alerts via text messages or emails to the surrounding community as early as 48 hours before the flooding event. The system provides educational materials that help communities understand the effects of the predictions made. It also shows road elevation profiles for the appropriate transport routes if a flood is predicted.
In addition to alerting communities of impending floods and harsh weather, CFMS is also used by various groups and stakeholders. These groups and organizations are tasked with planning and preparing for the safety of people and property in case of severe flooding.
The Transport Infrastructure Bill
The first bill addressing climate change and its effects on the country has already been introduced on the US Senate floor. It is known as the transport bill. It is co-authored by Senator Tom Carper. The transport bill seeks to put aside $287 billion to curb the effects that severe climate has on transport infrastructure in the US.
The Transport Infrastructure Bill seeks to lower the harmful emissions that the transport industry produces. Additionally, the amount sought will be used to upgrade infrastructure to withstand the impacts of extreme weather changes such as floods.
Of the $289 billion surface transport bill, at least $37 million will be set aside for Delaware. Of that money, $11 million will go to implement projects geared towards lowering carbon emissions. A further $15 million will be used to reinforce and protect highways, roads, and bridges against extreme weather, rising sea levels, and natural disasters.
The Transport Infrastructure Act jump-started the changes geared towards a cleaner world. It is focused on reducing human contribution to climate change by offering alternatives to harmful fuels. The act oversaw the installation of charging and alternative fueling stations. This was after the state decided to support a growing market for natural gas, hydrogen, and electricity-powered vehicles.
The Delaware Department of Natural Resources and Environmental Control has a program dubbed Delaware Coastal Programs (DCP). The DCP office, in collaboration with coastal municipalities, has come up with community-specific strategies geared towards increasing storm water infiltration and reducing impervious surface coverage.
Once implemented, the regulations will oversee community construction to ensure that the building processes are compliant with the Sediments and StormWater Regulations.
Predicted Climate Change Effects on Delaware Transport Infrastructure
According to the Delaware Climate Change Impact Assessment, the state should brace itself for higher sea levels brought about by increasing heat, heavier precipitation, and consequent flooding. This assessment report identifies more than 75 natural resources that will be affected by rising sea levels. These resources include transport infrastructure as well as homes, schools, factories, and fire stations, among others.
The Delaware Climate Projections Portal gives up to date information on climate indicators like precipitation, temperature, and length of seasons. The portal offers data from as early as the 1950s and predictions of up to 2100 in the form of easy-to-understand maps.
These climate change resources allow communities to understand that the rising sea levels are likely to flood surface transport and submerge homes that are in the lowest parts of the state. The predicted future effects of the rising waters can be seen clearly with the help of the Delaware Sea Level Rise Inundation Map.
Conclusion
The effects of climate change on infrastructure will only become more apparent in the coming years. Government planners and state agencies need to do a better job of identifying ways to reduce the risks associated with flooding.
Schools, roads, parks, and wastewater systems are built to remain functional for over half a decade. Temperature changes, sea-level rise, increased precipitation due to climate change mean that roadways, schools, and other infrastructure need improved resilience throughout their lifespan.
Now more than ever, construction and maintenance of these public amenities must be done with climate change in mind. Failure to do so will almost certainly mean expensive replacements and repairs just a few years down the road.
Augurisk is a