Florida: Piney Point Leak Raises Environmental Concerns, $200 million to Clean Up
The leak from the Piney Point phosphate plant raises serious concerns for public health, wildlife, and water ecosystems around Tampa Bay, Florida.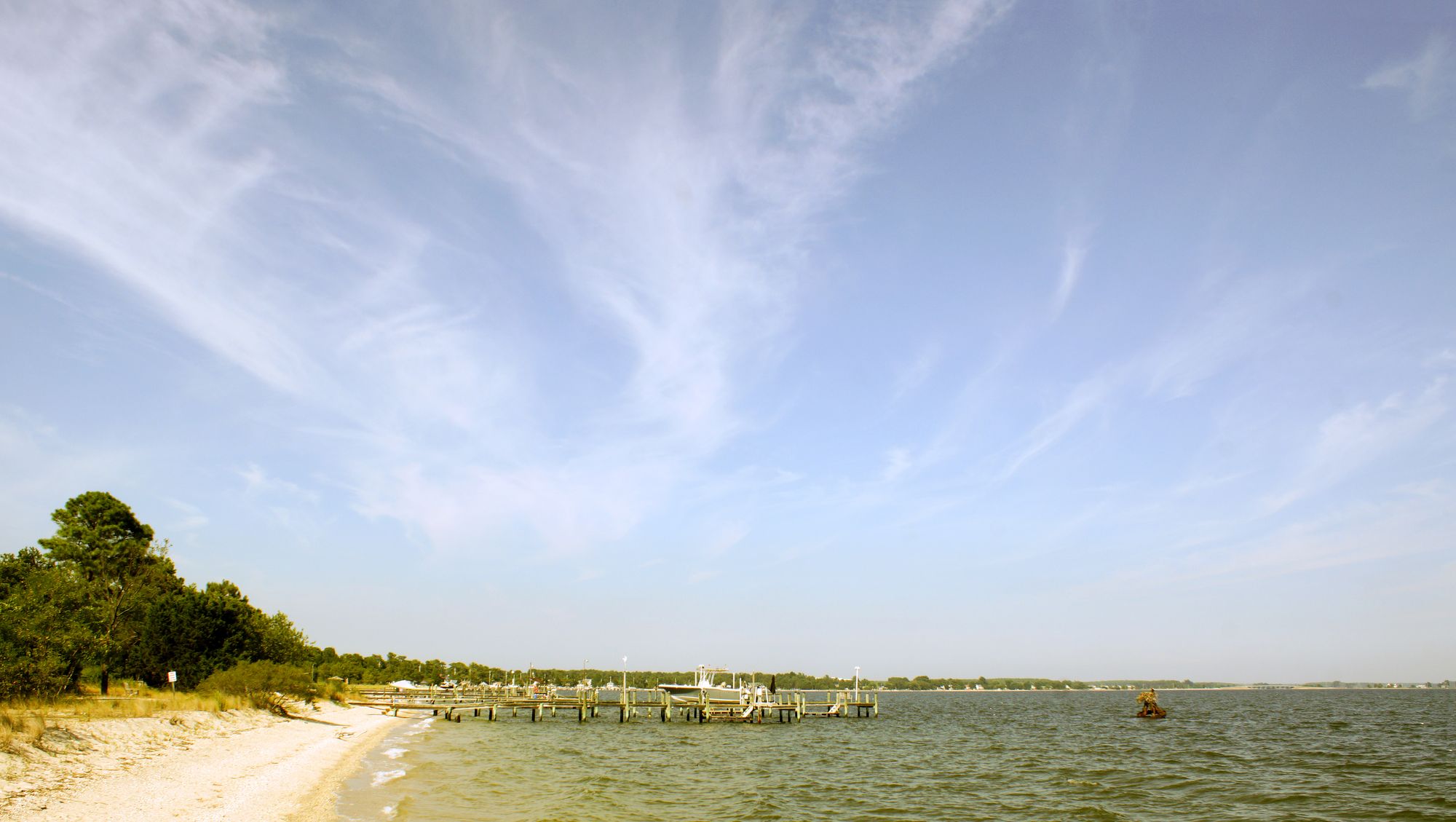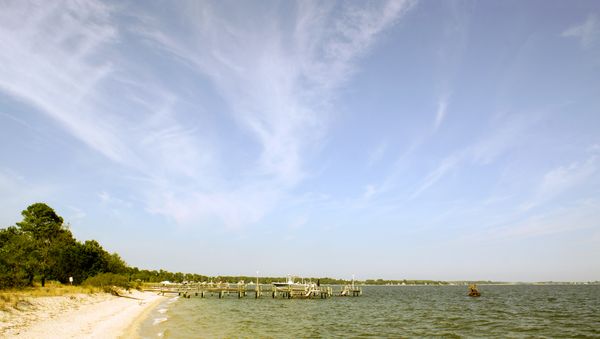 In Florida, environmental and emergency response teams continue working frantically to prevent an ecological disaster from the leaking wastewater reservoir of a former fertilizer processing plant near Tampa Bay.

The Piney Point plant has been closed since 20 years, but its 79-acre storage pond with estimated 480 million gallons of wastewater remained untreated when the leak started last week. Currently, around 165 million gallons of contaminated wastewater have been discharged into the deep channel at Port Manatee on Tampa Bay, according to the Manatee County officials.
The leak has prompted fears of a massive flood, forcing residents to evacuate the area. Some locals are returning to their homes following the official announcement that the situation is getting under control. According to the latest forecast by the U.S. Army Corps of Engineers, only minor flooding is projected at the site, nearby farmland, and parts of Buckeye Road.
The Florida Senate is considering budget amendments to spend up to $200 million to clean up the contaminated site, diverting money from the latest federal stimulus package.
The content of the water discharged from the containment area includes sea water mixed with process water, rainfall, and storm water runoff. Although the initial tests show it is not toxic or radioactive, its acidity, total phosphorus, nitrogen and ammonia nitrogen content poses a serious concern to the local ecosystems.
The resulting nutrient overload can trigger massive algal blooms and red tides in the local waterways, which can be dangerous to people and environment.


Some forms of algae like Cyanobacteria can release toxins, which pose significant risks to humans, animals, aquatic life, and the environment. Drinking contaminated water, inhaling or ingesting cyanotoxins when swimming, or eating contaminated fish, can affect the liver, nervous system, and skin, and cause kidney damage. Domestic and wild animals can also suffer health issues and death linked to toxins released by algal blooms.
The wastewater spill can have drastic effects on Florida's wildlife, especially the threatened West Indian manatee. Algal blooms tend to reduce the quality of water, decrease visibility and clarity of water in seagrass habitats, which is essential for manatee feeding. Scientists are concerned this spill can become a significant threat to the manatee population over time.