Ida updates: New York flooded, tornado in New Jersey
New York and New Jersey are heavily flooded in the aftermath of Hurricane Ida, killing dozens.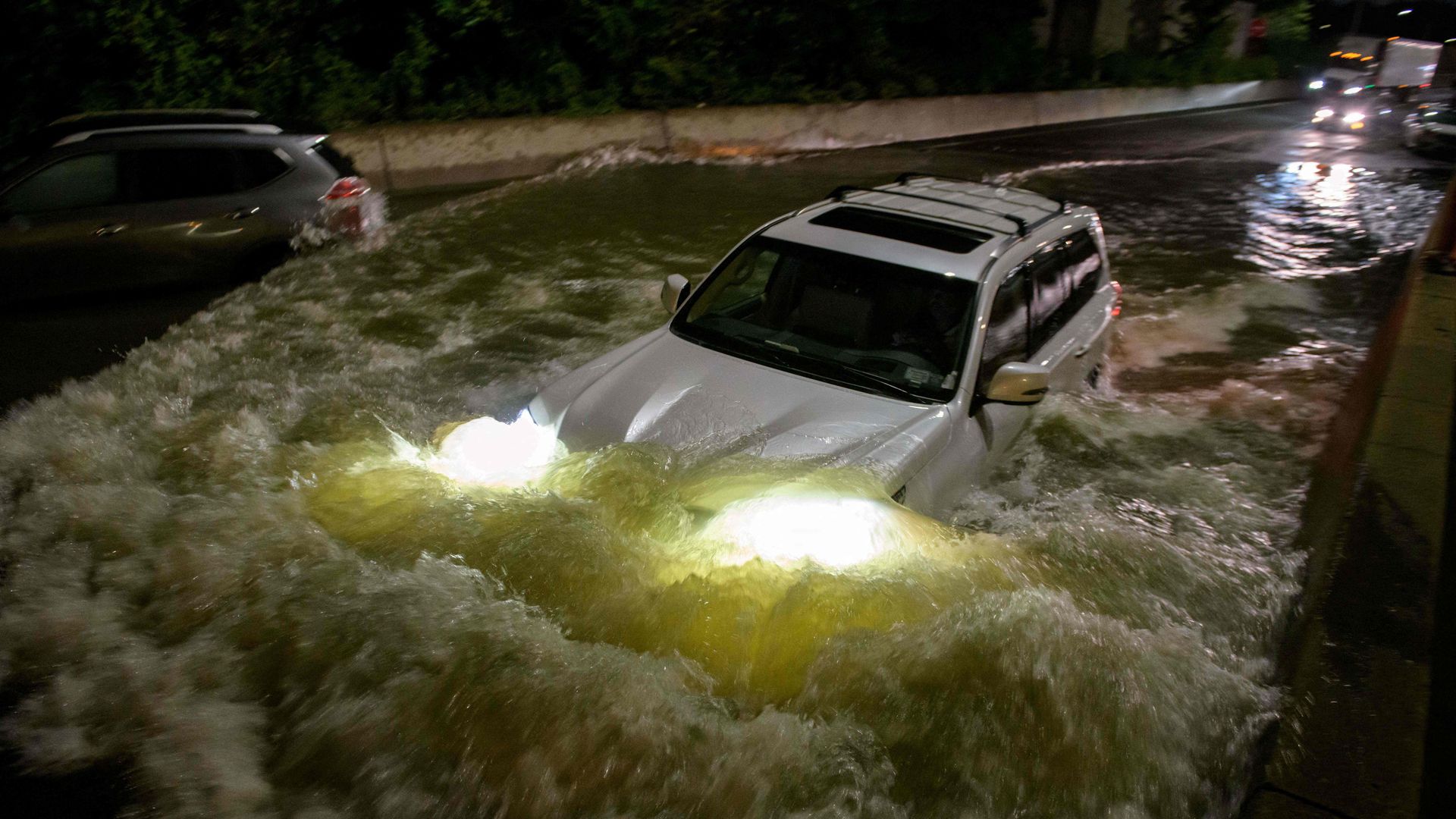 (Credit: Ed Jones/AFP via Getty Images)
New York is heavily flooded by torrential rains in the aftermath of Hurricane Ida. At least nine people are reported dead, including a two-year-old boy.
The metropolitan transport system is collapsing - flights are cancelled, the subway submerged in the flood, cars carried away with people inside.  
Thousands of homes have been devastated, with some families trapped in their flooded basements.
14 more deaths were confirmed in New Jersey, battered by catastrophic flooding, winds, and a massive tornado.
The governors of New York and New Jersey have declared states of emergency requesting federal assistance to help recovery efforts.
The catastrophic flooding came three days after Ida hit Louisiana as a category 4 hurricane.