A Surreal Winter Fire Burns California
The Colorado Fire in California is raging over 700 acres, threatening at least 200 properties, while hundreds of residents remain evacuated.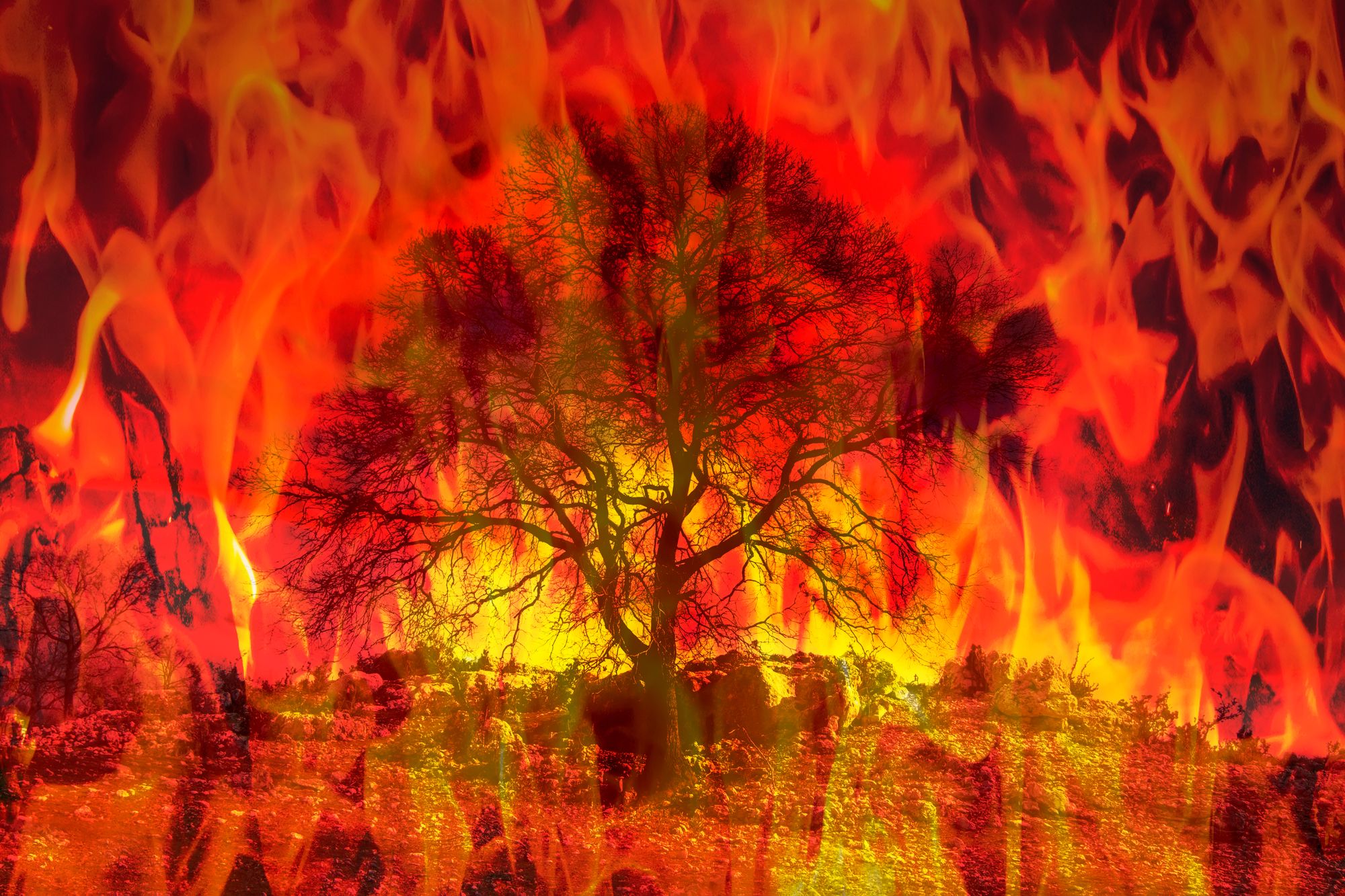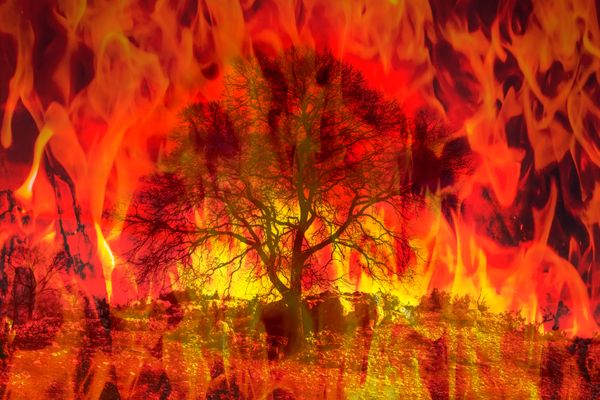 Firefighters have contained 35% of the unusual winter Colorado Fire raging in California. Over the past 2 days, the fire has spread over 700 acres, prompting evacuations of around 500 local residents.

The fire started on Friday night near Big Sur and grew rapidly over the weekend, threatening more than 200 properties around Palo Colorado Canyon, Big Sur, south of Carmel-by-the-sea.
Strong winds across the San Francisco Bay Area damaged trees and power lines, triggering outages to at least 18,000 homes in the region.
Challenged by the winds, the crews are now strengthening control lines and clearing up hot spots in the area. As of Monday morning (January 24, 2022), 35% of the fire was contained, according to the Cal Fire agency.
Climate change is increasing the fire season

The fast-moving fire near Big Sur was described as "surreal" by the National Weather Service's Bay Area office, as it appeared despite the recent torrential storms and record-breaking rainfall over the past 3 months.
This illustrates how the impacts of climate change, which led to ongoing drought in California, have become so severe that the land remains extremely dry, parched, and ready to burn even after heavy rains. This is further increasing the year-round fire season in the region.
Wildfire safety tips
Assessing the wildfire risk for home or businesses in advance allows owners to make proper mitigation measures to improve fire resilience and select the best insurance plans for their properties.
To receive the wildfire risk assessment report for any location in the U.S., follow these steps:
Press Add New Project
Fill in your address
Generate a Risk Audit
Select Wildfires from the environmental risks menu
Receive a detailed risk assessment of your location.
The Augurisk Wildfire hazard map for Big Sur, California, as seen below, shows the various levels of risks of wildfire for each location. Each color on the map shows the level of risk from wildfires to the property in the area.
According to the Regional Climate Models used by the Augurisk team, an average 1.72 Fahrenheit degree increase in summer temperature is expected in this area, which could affect wildfire hazard in the coming decades.
Have some questions? Contact Augurisk