The Riskiest Areas in US
Our new study ranks the 10 most dangerous neighborhoods in the US with a high risk of violent crimes.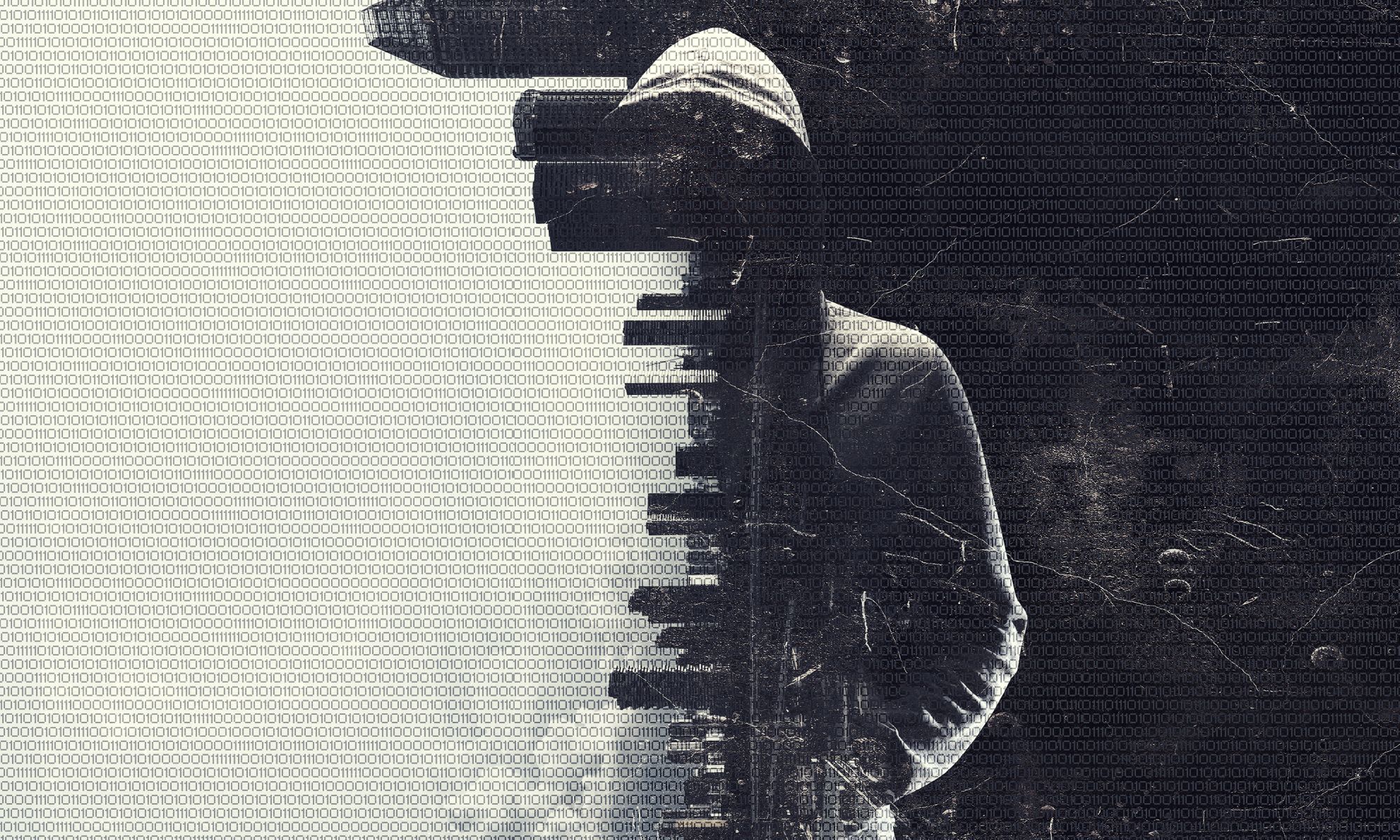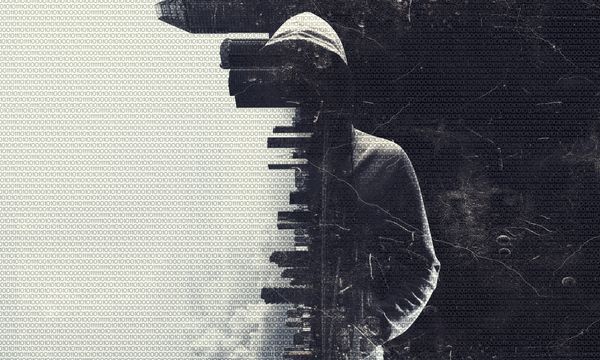 Our new study highlights the 10 most dangerous neighborhoods in the United States with a high risk of violent crimes. Four of the riskiest areas are located in Los Angeles, three - in San Francisco, one in Kansas City (Missouri), Portland (Oregon), and Kansas City (Kansas).
Our study concludes that certain areas in Los Angeles are projected to face a rate of up to 347 violent crimes per 1000 residents annually.
The crime rate forecast was based on the expected crime risks using multiple factors. The predictions were made using 188 predictors by a machine learning algorithm, which was trained on the past crime records of 11 cities in the US.
The model analyzed crucial factors that affect the probability of crime - including the unemployment rate, proportion of households living with less than $10,000 a year, median household income in the last 12 months, median age, and the percentage of male population along with 183 other variables. The study also analyzed the specific features of each place - socio-economic, demographic, law enforcement, and climatic variables.
The Augurisk crime risk model helps measure the chance to become a victim of a violent crime within a block group, or for neighboring block groups. Contrary to other crime studies, the analysis incorporates simple assaults (not life-threatening) in the violent crime predictions. Simple assaults constitute a significant portion of violent crimes nationally - about 54% on average in the analyzed U.S. cities.
To find out about the crime risk in your area, download the Augurisk Now app and just fill in the address to get the crime score analysis.
County risk assessment
You can also get a detailed environmental and societal risk assessment for any county across the United States including violent crimes and property crimes.

The County risk assessment provides an analysis of the average disaster hazard exposure score for the county, a list of recorded natural disasters and incidents in the county, storm events risk score and distribution, coastal flooding risk, the expected sea level rise, the probability of earthquakes, and wildfires.
The county assessment includes an Air pollution risk score and the recorded Air Quality Index (AQI) over the last 3 years.
Another unique feature is the Climate change forecast analyzing the future climate trends and projected temperature changes.
Sign up to get a free localized risk assessment for your property anywhere in the U.S.