Tsunami Advisory for U.S. West Coast: safety tips
Coastal areas in Alaska, California, Oregon, Washington, and British Columbia are at risk of tsunami damage.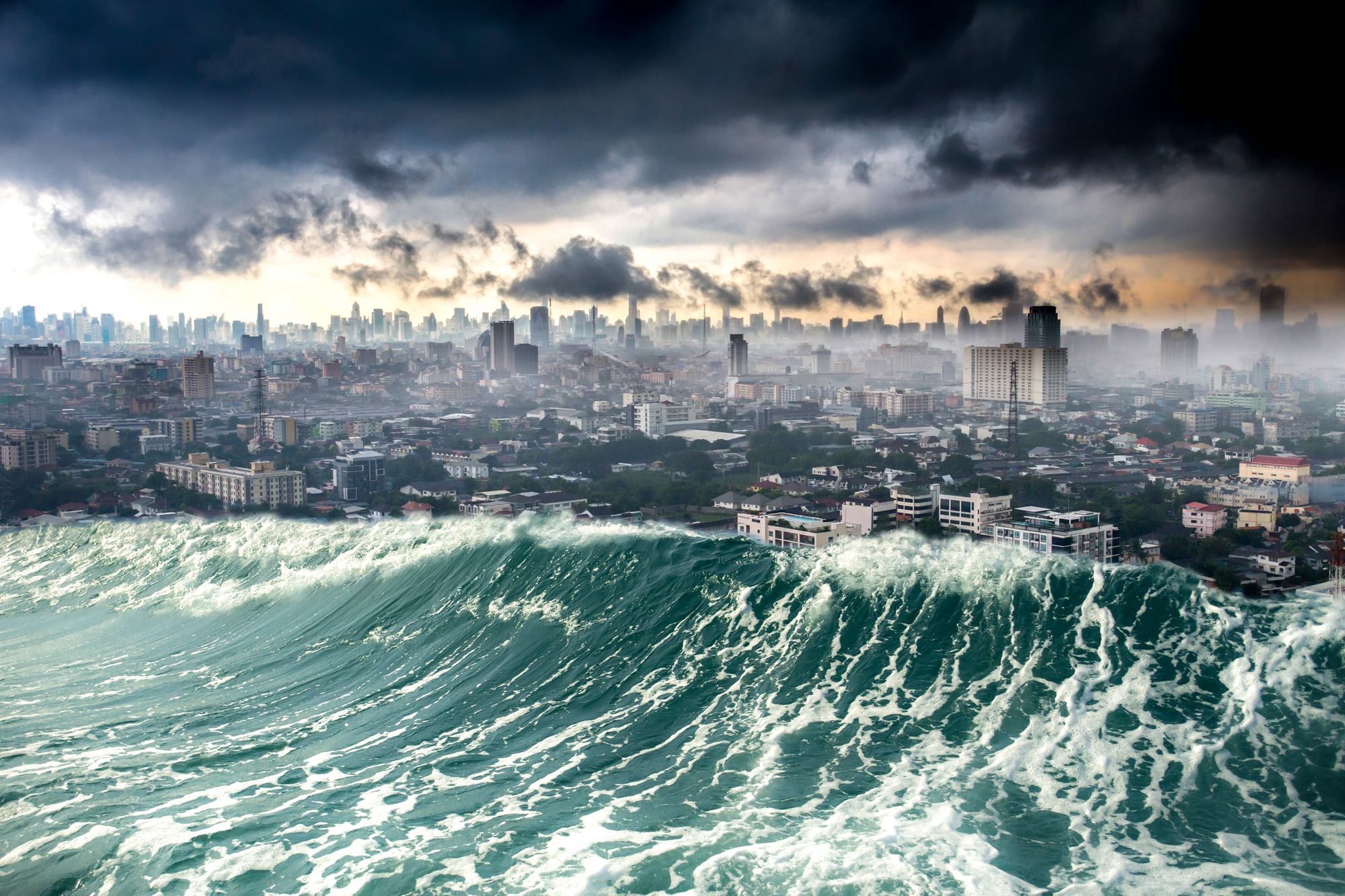 Residents of the coastal areas in Alaska, California, Oregon, Washington, and British Columbia are at risk of tsunami, according to the National Tsunami Warning Center.
Everyone currently located in the affected coastal areas must stay away from the beaches, harbors, marinas, and any waterways. Owners of properties along the U.S. West Coast must prepare for potential tsunami damage and flooding of beach and harbor areas.
A Tsunami Advisory means a tsunami risk with potential for strong currents or waves dangerous to people in or near the water.

Estimated tsunami start times for selected sites are;

Langara            British Columbia    835 AM.  PST. January 15.
Long Beach         Washington          840 AM.  PST. January 15.
Saint Paul         Alaska              735 AM. AKST. January 15.

The tsunami advisories have been issued from Australia to Canada, including the U.S. West Coast, after a massive underwater volcano erupted on Friday, January 14, at 8:27 PM Pacific Standard Time. An earthquake with preliminary magnitude 1.0 occurred near the Tonga Islands, battering the Pacific island nation with waves several feet high.
The Tsunami Advisory has ended for the State of Hawaii.

Tsunami safety tips
If a tsunami advisory or warning is issued for your area, take urgent action and move to a safe place.
If you are in the risk area, act immediately, do not lose time waiting for official instructions.
Look out for natural warnings, as there may not be enough time for an official warning.
If you are at the coast and see a sudden rise or fall of the ocean, or hear a loud roaring noise from the ocean, a tsunami may follow!
Remember that tsunamis are a series of waves that can be dangerous even many hours after the initial arrival time.
Beware, the first wave may not be the largest yet!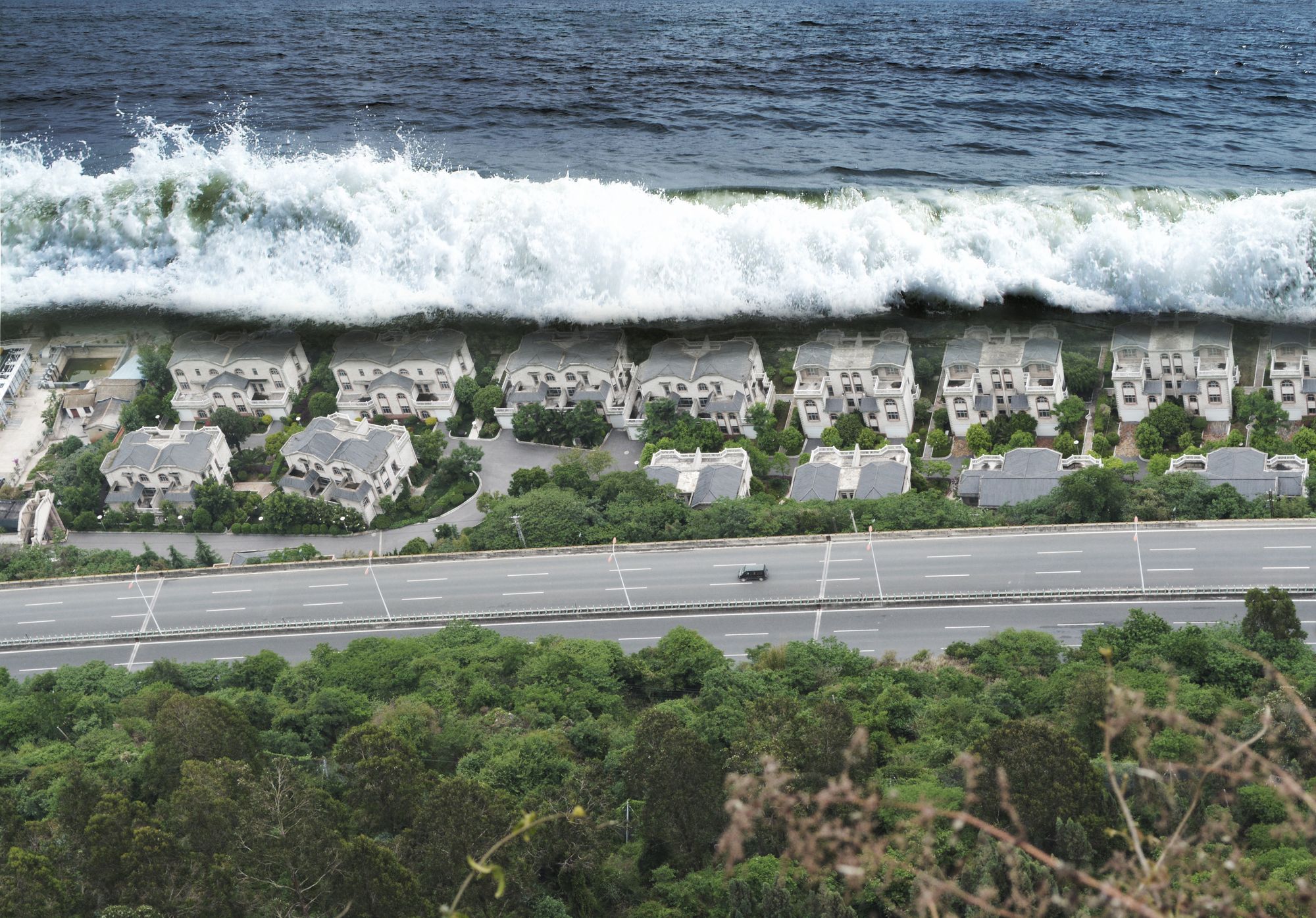 Check out tsunami warnings via local radio and television, marine radio, wireless emergency alerts, NOAA Weather Radio and NOAA websites like Tsunami.gov.
Warnings may also come through outdoor sirens, local officials, text message alerts and telephone notifications.
Check for updates on tsunami warnings, advisories and watches, which can change status or get canceled as new information becomes available.
If the threat is determined to be greater than predicted, advisories, watches and information statements may be upgraded.
Plan ahead for future tsunamis and earthquakes! To evaluate the threat of earthquakes, storms, and coastal flooding to your property, follow these steps:
Press Add New Project
Fill in your address
Generate a Risk Audit
Select Coastal Flooding, Storm Events, or Earthquakes from the environmental risks menu
Receive a detailed risk assessment of your location

Have some questions? Contact Augurisk
Stay safe!