Unprecedented fires destroyed thousands of homes across the US this week - are you at risk?
The 2020 fire season has been unprecedented for many states across the U.S., destroying over 3000 properties and killing at least 10 people already.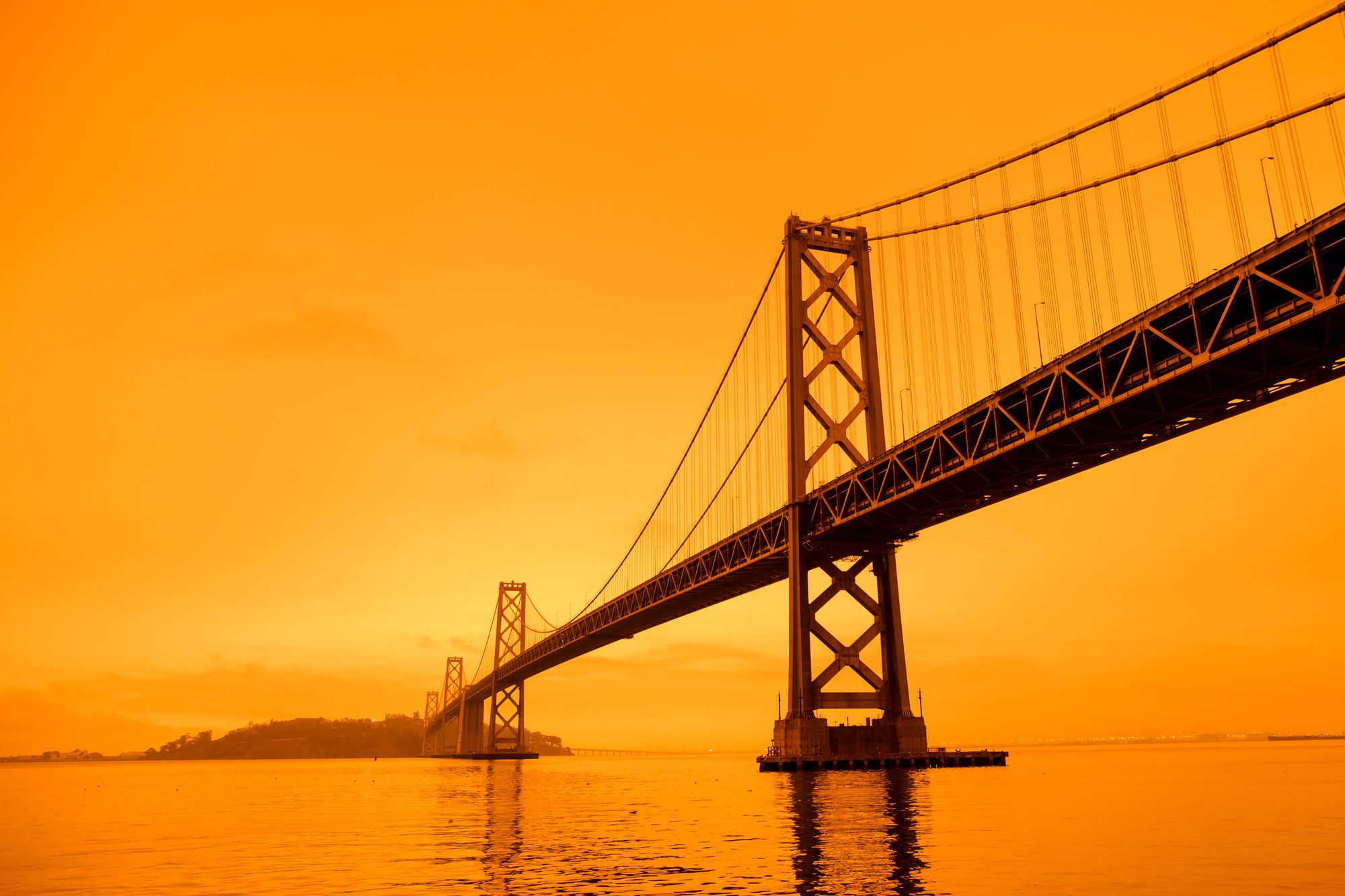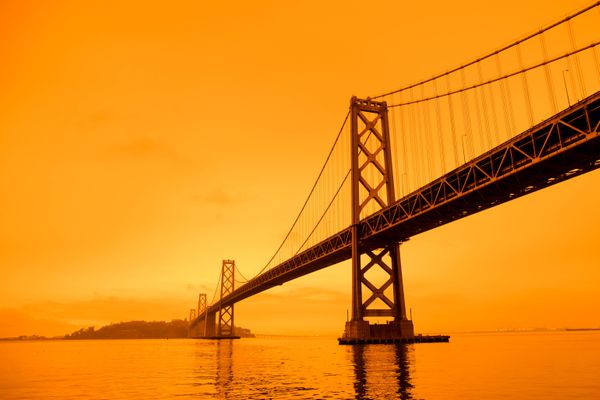 The 2020 fire season has been unprecedented for many states across the U.S., destroying over 3000 properties and killing at least 10 people already.  Thousands of people had to flee their homes for safety in the middle of an ominous smoke-filled orange airglow over the Bay Area.
The devastation and death toll keep rising - a 1-year-old boy was reported dead in the Cold Springs Fire in northern Washington, one person was killed near Ashland, Oregon, two victims were found trapped in a vehicle east of Salem, Oregon, and three more were discovered dead in Butte County, California.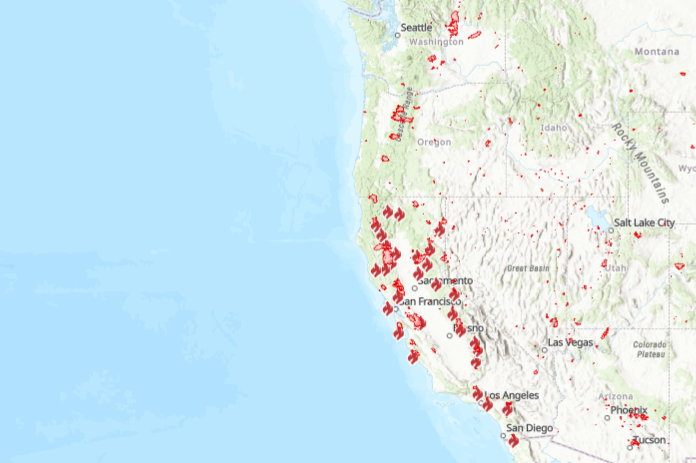 Experts estimate this fire season hasn't even reached its peak yet.
California on fire
California's wildfires have already burned 2.2 million acres in 2020 — more than any year on record. Two of the largest fires in California's history are burning down the San Francisco Bay Area. The SCU Lightning Complex has burned 396624 acres and is 97% contained as of 10 September 2020. The LNU Lightning Complex has burned 363220 acres and is 94% contained for now.
Creek fire, California
The Creek Fire, which erupted Sept. 4 in the Sierra National Forest, is rapidly expanding. It has already burnt over 166965 acres. Over the weekend, the forest fire trapped hundreds of hikers, and over 350 had to be evacuated by rescue helicopters.  By Wednesday, the Creek Fire remained completely uncontained, with mandatory evacuations issued across Fresno and Madera Counties.

Bobcat Fire, California
On Sunday, the Bobcat Fire broke out in the Angeles National Forest, only 25 miles from Los Angeles, burning 20,000 acres, prompting the evacuation of visitors and residents.  As the conditions remain extremely hot, dry, and windy, an evacuation warning for San Gabriel Valley foothill communities has also been issued.
August Complex Fire, California
It has originally started as 37 separate fires across the Mendocino National Forest caused by lightning on August 17, but some of them merged together, and are still ravaging today.   400,000 acres across five counties have burned, with only 25 percent contained at the moment.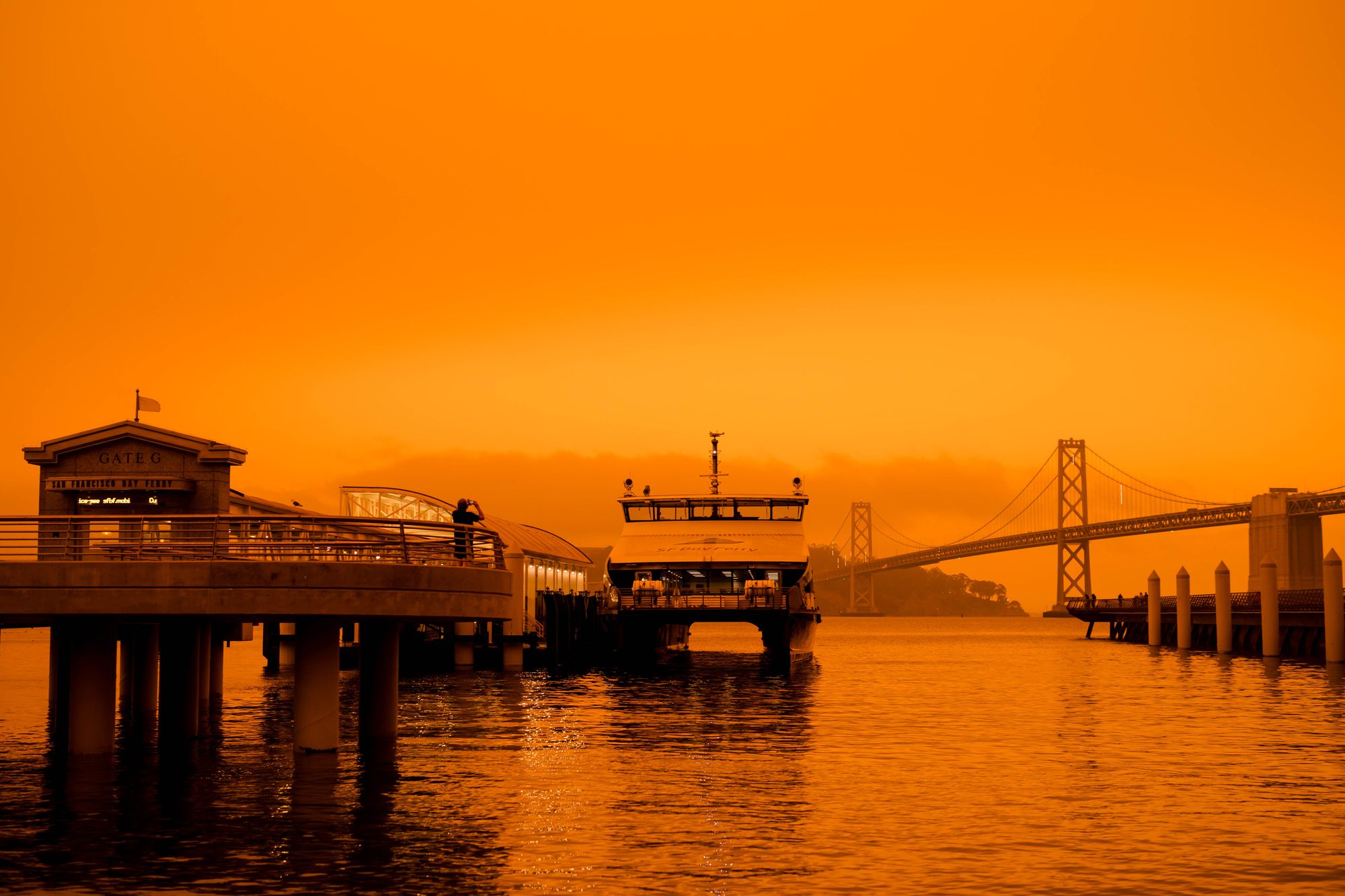 Wildfires in Washington
Meanwhile, in Washington, the Cold Springs Fire and Pearl Hill Fire have erupted near each other within a day. They have quickly spread by strong winds, burning 330,000 acres across the state, causing massive evacuations, with 80% of Malden town burnt down.
Fires across Oregon
Starting on Tuesday, the Almeda Fire forced thousands of people to urgently evacuate, destroying several towns on its way. In Phoenix, over a thousand commercial and residential buildings have been burned to ashes. In nearby Talent, hundreds of properties have been destroyed.  Medford, home to 80, 000 people, required massive evacuations.  
Other parts of Oregon are also suffering from dangerous wildfires, with the Holiday Farm Fire burning 105,000 acres still uncontained, burning near Eugene, and Riverside, Santiam, and Lionshead near Salem, Oregon, prompting the evacuation of the nearby towns and communities.
Wildfire risk assessment
Is your property at risk of wildfires? Augurisk can help you protect your business or home with a comprehensive wildfire risk assessment. The Augurisk Wildfire Hazard Index is based on the potential for a wildfire burning in your area based on the latest data, including the impact of climate change on the potential for wildfire exposure in the United States.
Get a wildfire risk assessment for your property at augurisk.com