Wildfires in Western States, a Preview of the Coming Climate Change Disaster
In the 2020 meteorological summer, wildfires have swept across 12 western states, leaving a trail of loss and destruction.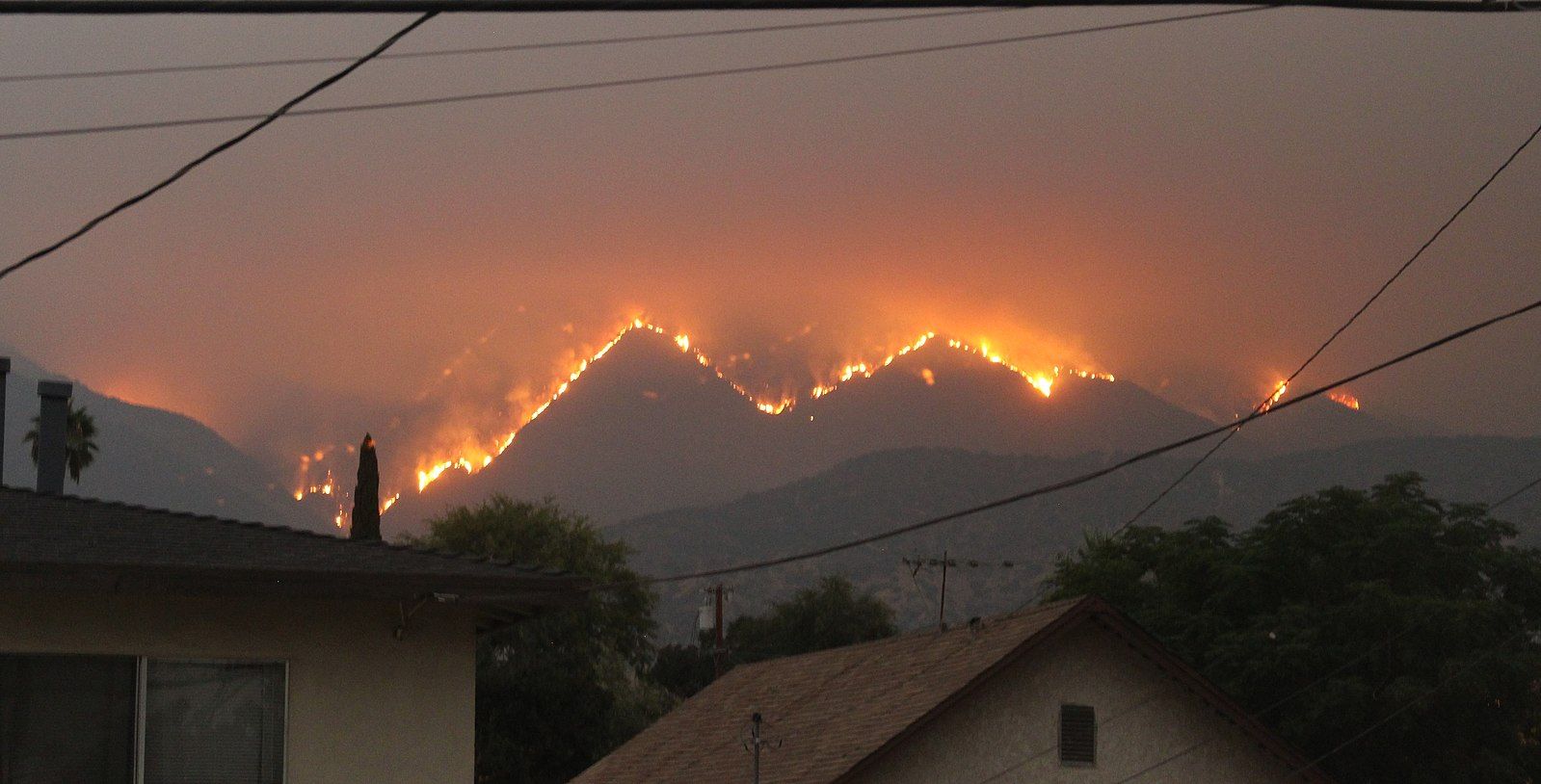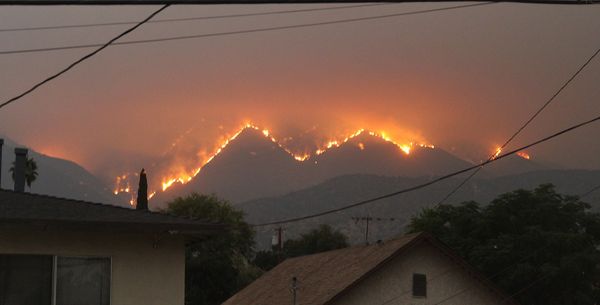 Wildfires are intensifying in Western states across the country, with events happening every year from around August to November. The 2020 season has recorded new levels of intensity. Wildfires have swept across several states, leaving a trail of loss and destruction.
The 2020 wildfire season is still weeks away from its peak, yet it has undoubtedly shattered many records. In California, six wildfires blazing through the state are in the list of 20 most massive wildfires in its history. By the 10th of September 2020, the largest of those California wildfires had burned through almost 500,000 acres.
North America is battling more than 100 fires. In 2020 alone, there have been more than 44,000 wildfires. The West Coast is currently battling more than 25 massive wildfires. The wildfires in California have already burnt 3.1 million acres, 1.2 million more than the record-setting wildfires of 2018 that burned 1.9 million acres across the country.
As of September 24, 2020, the wildfires had directly caused 26 deaths and destroyed more than 7,000 structures. Additionally, wildfire smoke might have played a part in hundreds of California residents' deaths while sending thousands to the emergency room. On its part, Colorado has had more than 104,000 acres on fire. Idaho and Utah have had close to 100,000 acres ravaged.
The Force Behind the Devastating Wildfires In 2020
As federal and state governments deploy various resources to contain the rapidly spreading fires, climate scientists say the trend is likely to continue.
Climate change is increasingly becoming an undeniable culprit in increasing wildfire risk and extensive damage in the western states. Several factors determine the likelihood of a wildfire, including soil moisture; temperature; and the presence of shrubs, trees, and such other potential fuel.
These factors have either direct or indirect links to climate change or climate variability. Climate change is making forest fuels drier. This, coupled with forest management practices has resulted in the doubling of the number of wildfires in just three decades.
While addressing a press conference, California's Gov. Gavin Newson called for urgent measures to act on climate change. He warned that whatever is happening in California is likely to happen to many more communities across the U.S. if climate change is not addressed.
Warning Signs of a Changing Climate
The Union of Concerned Scientists is working hard to ensure that communities are informed about climate change. In collaboration with other environmental organizations, the UCS has in the past maintained an online global warming world map. The map shows the harbingers (likely impacts) and fingerprints (indicators) of a changing climate. UCS no longer maintains the map. Nevertheless, it has made available a regularly updated climate change resource website.
The most commonly experienced indicators of global warming include rising sea levels, heatwaves, and melting glaciers. The most common impacts of the changing climate include early spring, heavy downpours, coral reef bleaching, droughts, wildfires, and flora/fauna shifts.
The 2020 summer has been one of the hottest in history, with California's Death Valley National Park witnessing up to 1300F (54.40C). Several states have experienced more than ten days of high temperatures going above 900F (320C).
This summer, countless states have experienced heatwaves, drier seasons, and earlier snow melts. The abnormally hot days have dried out the grasslands in various U.S. states, making them highly combustible. It is quite apparent that higher temperatures are the primary reason for the rampant, record-breaking wildfires recorded so far in 2020.
According to the World Meteorological Organization, global temperatures are set to rise with a further 3 to 5 degrees Celsius by 2100. This scenario is likely to play out even in countries that have met their emissions reduction goals. Only through concerted global efforts can humanity win the war on climate change.
Greenhouse Gas Emissions at a Record High
The human addiction to fossil fuels has led to a steady increase in the accumulated atmospheric greenhouse gases. Greenhouse gas emissions reached a record high in 2019 totaling 36.8 billion tons. This was a 0.6% increase from the figures recorded in 2018. If the current rate of fossil fuel exploitation persists, global atmospheric temperatures will rise by a further 3-50C by the end of the century.
Scientists advise that greenhouse gas emissions be kept at a minimum so that the temperature rise does not exceed 20C for the remainder of this century. They warn that if temperatures rise with more than 20C, the erratic weather will be far more severe than it is now.
Conclusion
In addition to more massive wildfires, warmer climates are likely to wreak havoc. They'll increase events that cause animal and plant loss, drought, and flooding. The higher temperatures will also increase the number of scorching summer days and make heat waves more frequent and severe. The increasingly polluted air resulting from wildfires will make it dangerous to live in these areas, leading to climate migration.
Several states have already put in some proactive technological and economic measures to curb greenhouse gas emissions. There have been several climate change bills and executive orders that governors have signed to implement these measures, a noteworthy start.
Now, the directives that these bills front must be followed to make a difference. And even then, we must view such actions as only the first steps of a long journey towards changing the fortunes of a planet held hostage by its past and present decisions.
Augurisk is a