90 Million People Face Extreme Heat in the USA
Nearly 90 million people in the contiguous U.S. must prepare for extreme heat today, as a massive heatwave scorches the country, increasing the risk of wildfires.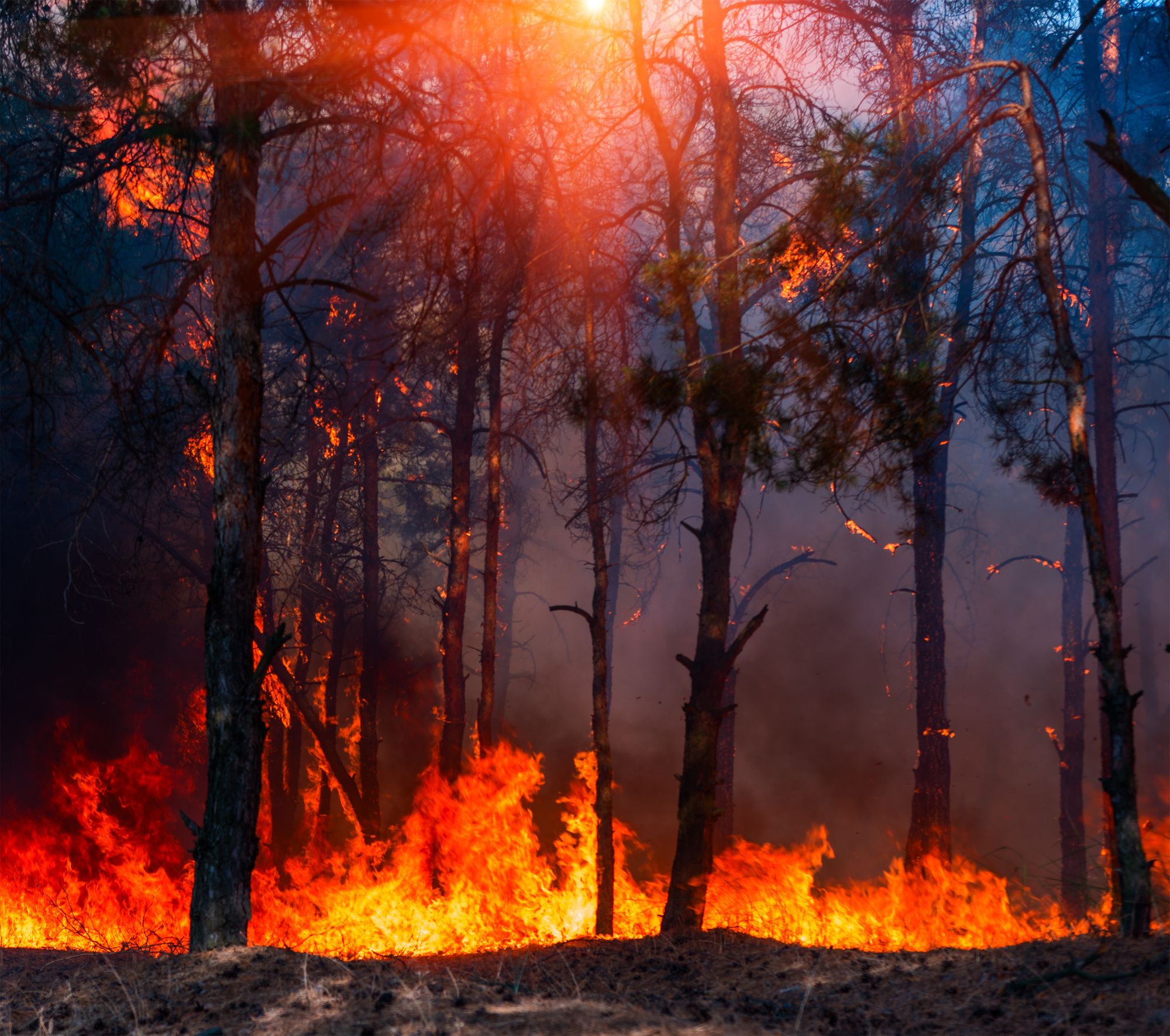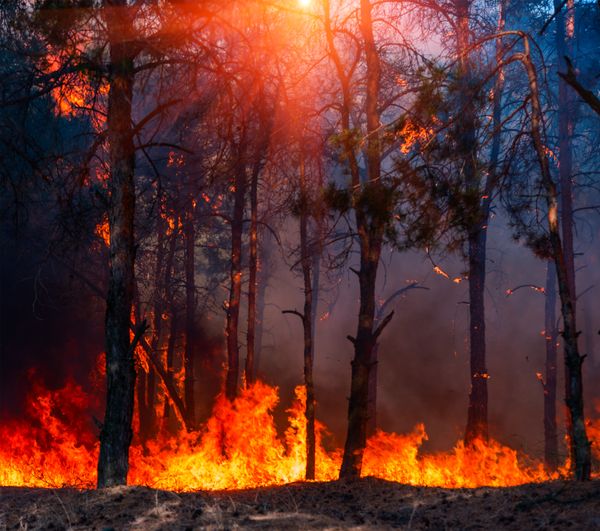 Communities across the U.S. must prepare for dangerously hot conditions. At least 89,616,848 people are currently under active National Weather Service extreme heat advisories, watches, and warnings.
The anomalous heat will hit the Northern/Central Plains today, as temperatures will soar into the upper 90s to low 100s. Record breaking heat conditions will also affect the Northeast and Mid-Atlantic, reaching mid to upper 90s during the day, and 70s overnight.
Heat advisories have been issued for the Northeast/Mid-Atlantic coast.
On Friday, record breaking high temperatures are expected to reach the upper 90s to 100s across the Northern/Central Rockies.
An Excessive Heat Warning has been issued on Thursday until 9pm for Dawes County, including the cities of Chadron and Chadron St Park. Daytime highs are expected to climb up to 105 degrees, while overnight, the temperature will only drop to 75 and 80 degrees.
Health risks from heat
Extreme heat significantly increases the potential for heat-related illnesses, especially for those engaged in outdoor activities.  Anyone can be at risk from the heat health effects, but some groups are particularly vulnerable. The high risk groups include: pregnant women, people with heart or lung conditions, young children, older adults, athletes, and outdoor workers.
In the U.S., on average 702 people die from heat-related deaths each year associated with heat stroke, or cardiovascular, respiratory, and cerebrovascular disease.
According to the CDC Heat & Health Tracker, there are 67,512 emergency department visits due to heat per year, with an average of 9,235 people hospitalized due to heat.
In the future, urban heat islands due to increased urbanization and the aging of population are expected to increase the vulnerability of urban communities to heat-related health issues.
Critical risk of fires
The heatwave in the northwest, combined with windy and dry conditions, will aggravate the wildfire risks across portions of Montana on Thursday and Friday. The Storm Prediction Center has issued Critical Risk of Fires for this area and Red Flag warnings for most of Montana.
Heatwave safety tips
To reduce the risks of heat-related health issues, make sure you drink plenty of fluids, stay away from the sun, shelter in cool rooms, and check up on your relatives and neighbors, who may be vulnerable. Under any circumstances, do not leave young children or pets in vehicles unattended.
Take extra precautions if you are pregnant, or have vulnerable health conditions. Heat can trigger cardiovascular and respiratory complications, renal failure, electrolyte imbalance, and kidney stones. It poses dangers for pregnant women due to negative impacts on fetal health, and increases the risk of preterm birth.
If you have to work or spend time outdoors during a heatwave, schedule frequent breaks in shaded or air-conditioned areas. Opt for lightweight and loose fitting clothing. If you can, reschedule strenuous physical activities either to early morning or evening when the heat drops.
Learn the warning signs and symptoms of heat exhaustion and heat stroke. Heat stroke is an emergency! Call 9 1 1.

Beware of wildfires, read our wildfire health and safety tips here.
If you need help with your wildfire risk assessment, contact Augurisk.