Covid-19: 2,5 Million Global Deaths, Half Million in US
The United States comprise nearly 20 percent of the world's known deaths related to coronavirus, with over half million deaths.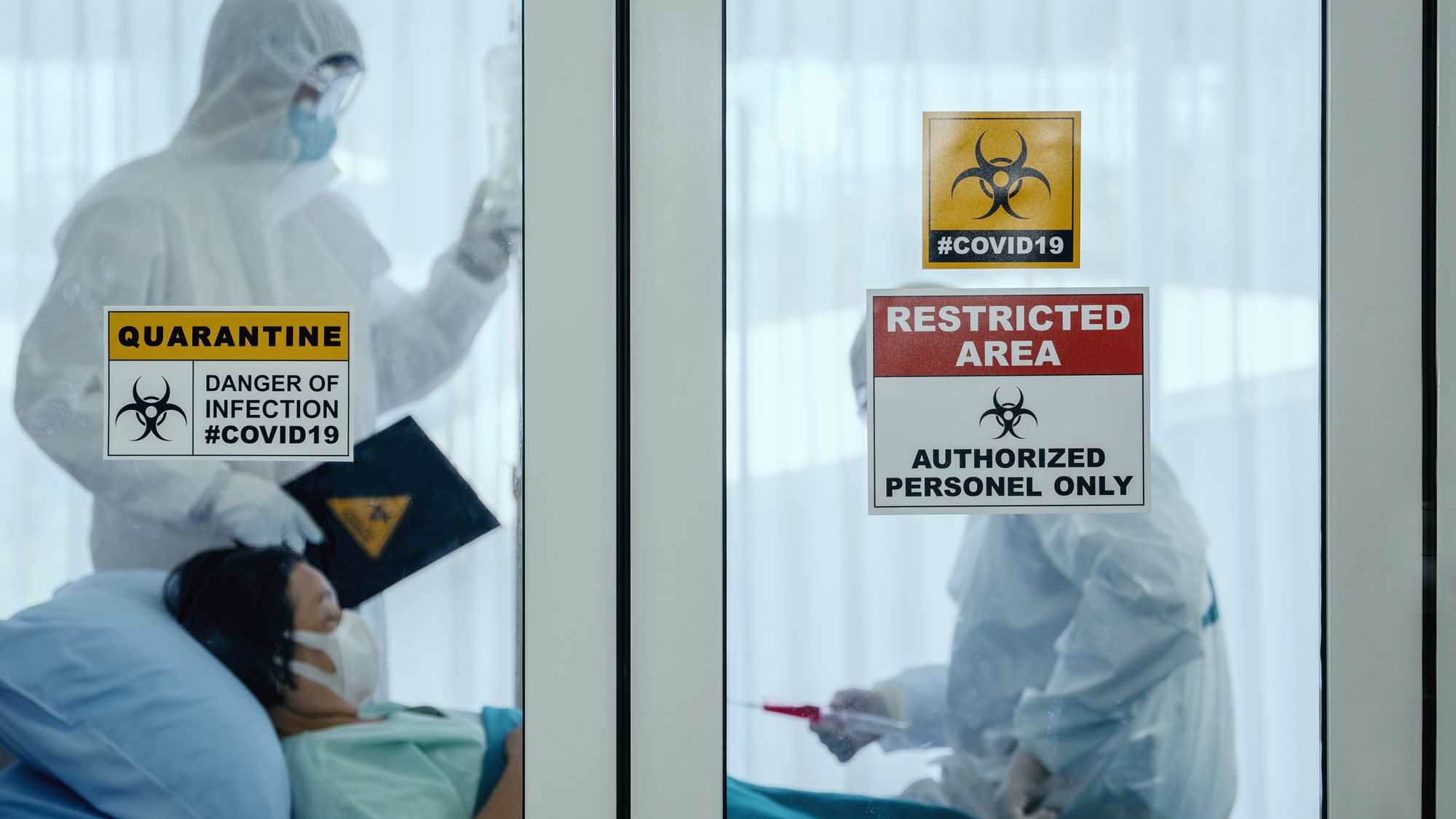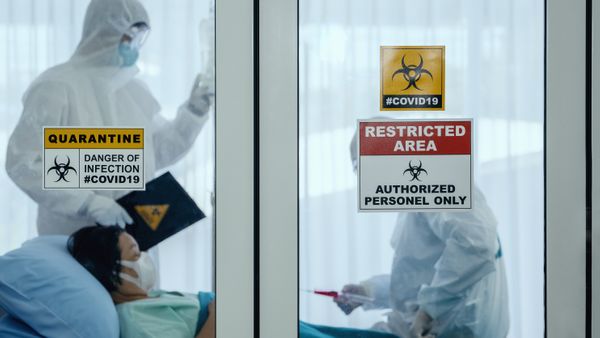 The global confirmed cases of Covid-19 have reached almost 112 millions, with nearly 2,5 million global deaths. The national virus toll in the US is higher than in any other country worldwide.
The United States has endured nearly 20 percent of the world's known deaths related to coronavirus, while comprising only 4.25 percent of the global population.
This year, Covid-19 has become a leading cause of death nationally, along with heart disease and cancer. With over 28 million confirmed cases and more than 501 000 deaths (as of February, 23, 2020), the US healthcare infrastructure is facing unprecedented pressure.
To help Americans better understand their risk of exposure to Covid-19 and the availability of hospital beds in your area, Augurisk has developed a free Coronavirus Risk Assessment. Our Coronavirus Risk Score takes into account the spread of the virus over the last 10 days per 100 000 residents, as well as the lethality rate, and bed availability.

The Augurisk Hospital infrastructure score accounts for local hospital beds per capita and the number and quality of hospitals near your location. Augurisk users can access the Coronavirus Risk Assessment page for free, by creating a free account here.
The Covid-19 score is computed based on three indicators in your county:
- Numbers of new cases in the last 10 days per 100k inhabitants.
- The average number of deaths for 100 confirmed cases since the beginning of the Covid-19 pandemic.
- Numbers of available hospital beds in comparison to your county's population.

Please be advised, even if your location shows a low score, you should protect yourself and others by following public safety recommendations.
Click here to create your account at Augurisk and get your Free Coronavirus Risk Score.