Hawaiian islands face severe flooding
A severe storm system is battering Hawaii, residents must prepare for disastrous flooding.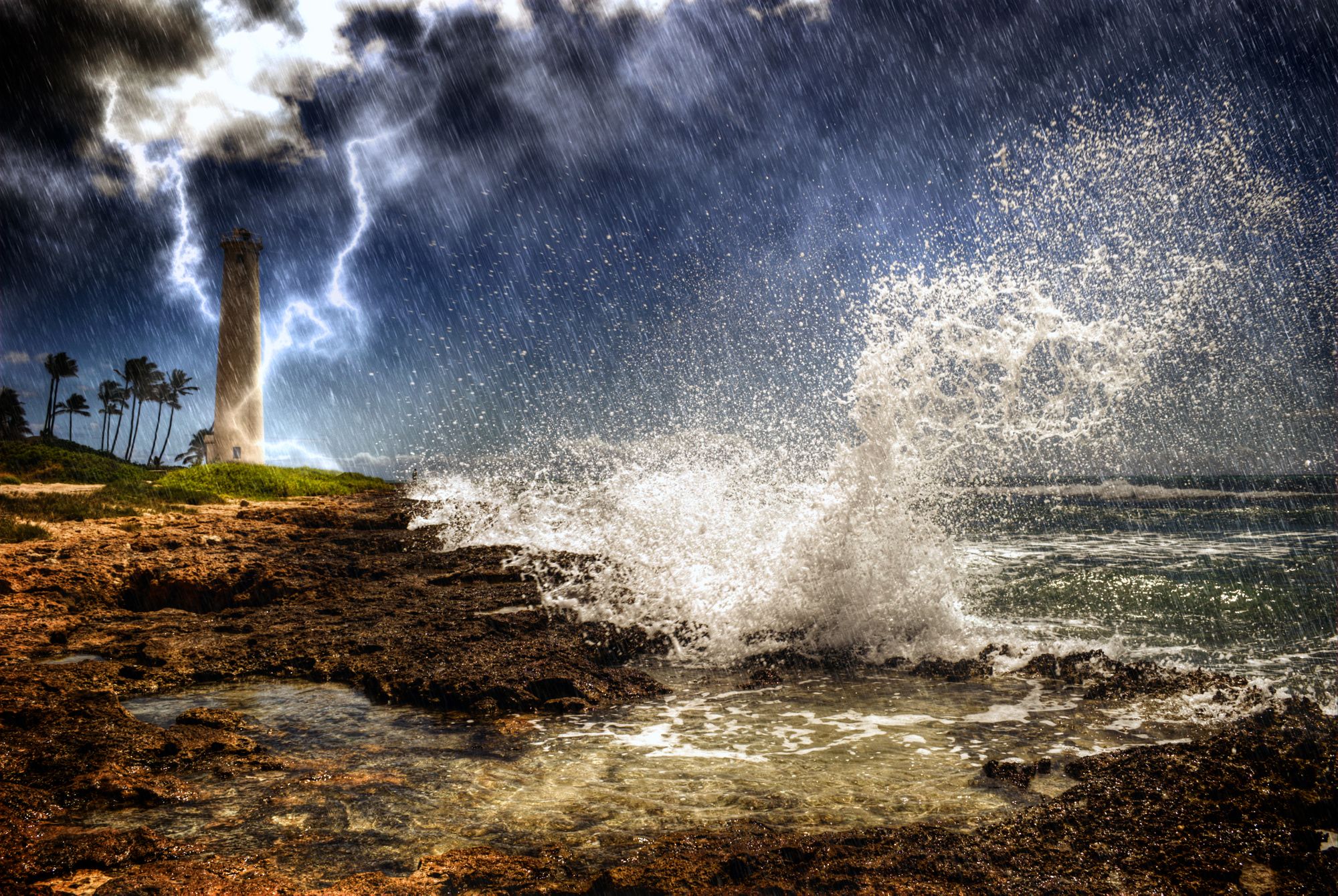 A large band of heavy rain moving through Hawaii can cause catastrophic flash flooding across the islands. Residents must prepare for strong winds, coastal and urban flooding, mudslides, possible power cuts and road closures.  
The storm is expected to bring 10 to 15 inches of rain, with some areas getting as much as 20-25 inches of rainfall. With so much rain, even the typically drier areas of the islands are at risk of flash floods.
A Flood Watch has been issued Monday through Tuesday afternoon (December 6-7) for all Hawaiian islands. Residents are advised to watch out for rock and mudslides in steep terrain areas.
The ocean levels will be abnormally high over the next few days, coinciding with seasonal peak high tides. Elevated coastal run up may occur at peak high tides, increasing the risk of coastal flooding. Coastal Flood Statement is in effect for all Hawaiian islands.

The storm will bring strong south to southwest winds, with gusts over 40kts expected in some locations. Wind Advisories remain in effect until Monday evening, 6 PM, for all Hawaiian islands.
Residents are advised to review their emergency plans and prepare supplies in case they need to escape from rising waters. Stay away from streams, rivers, drainage ditches, and culverts, even if they are currently dry.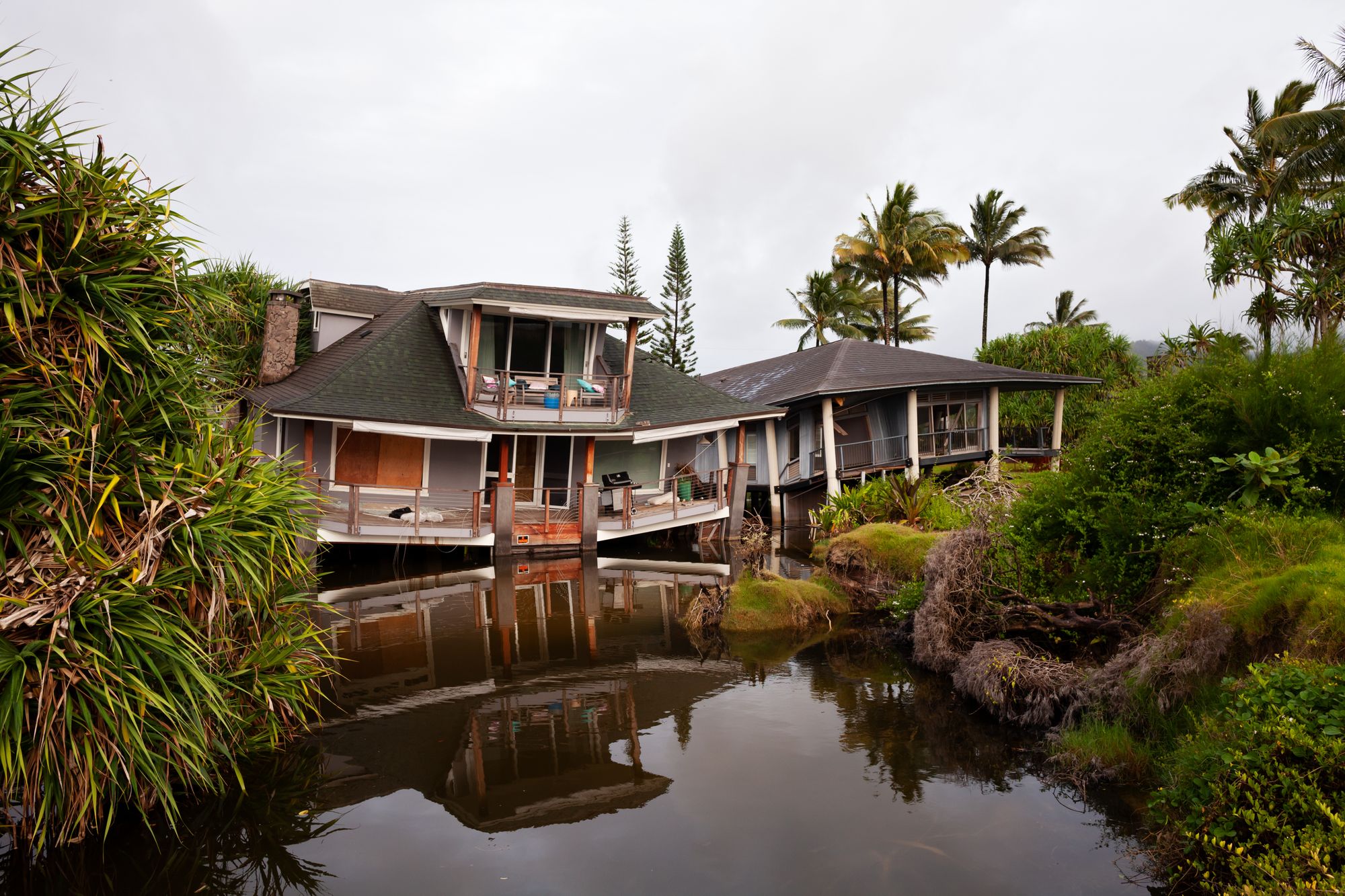 Login or sign up to check if your property is at risk of coastal flooding, and get your storm risk assessment.
Have some questions? Contact Augurisk