The Striking Aftermath of Memorial Day Tornadoes
Memorial Day tornadoes left a trail of destroyed houses, damaged properties, and collapsed power lines across Minnesota and South Dakota.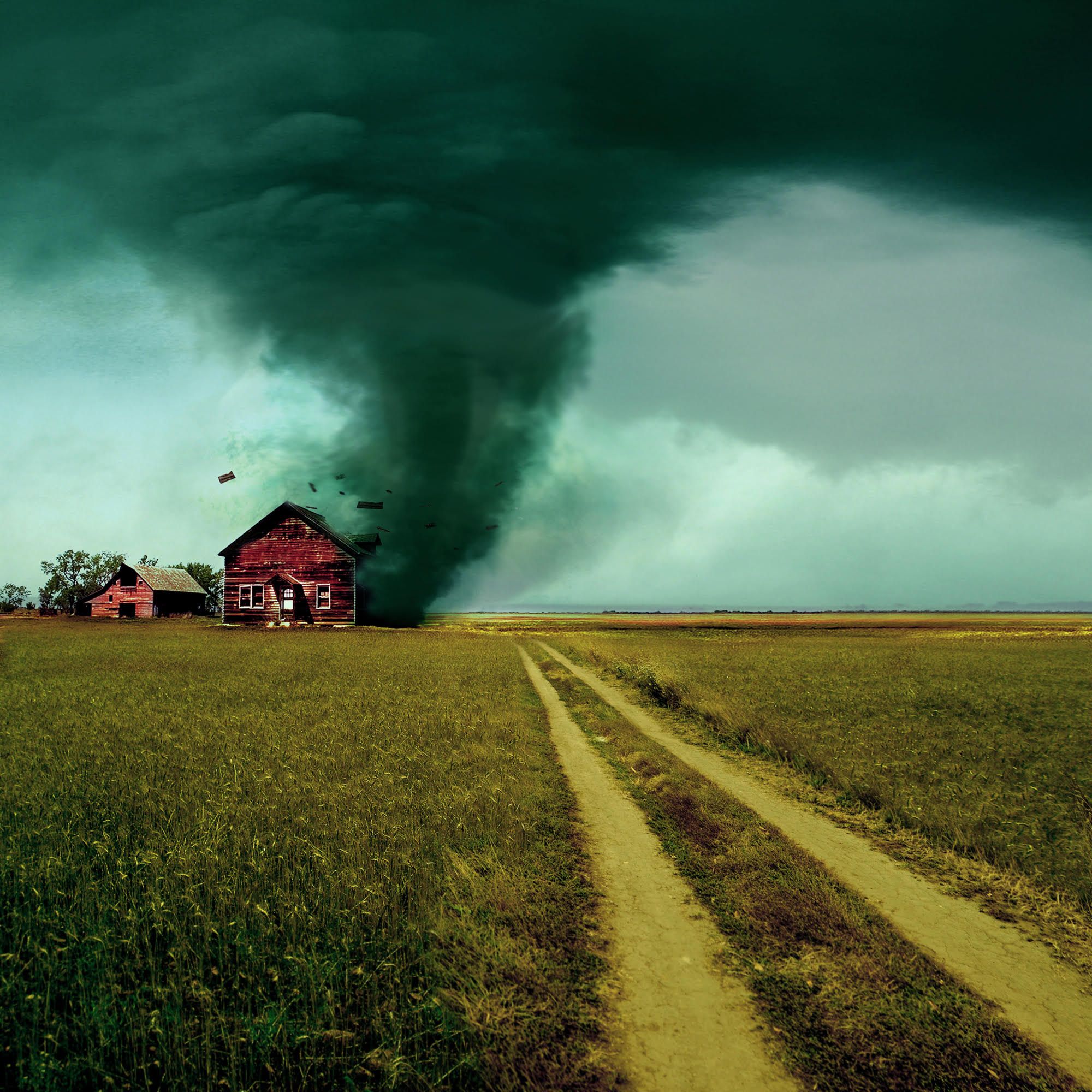 29 houses have been destroyed in Forada by an EF-2 tornado, which swept through Minnesota on Monday, May 30th, 2022.
26 local properties got major damage, 35 minor damage, and 11 more properties were affected, according to a damage assessment conducted by the American Red Cross.

The National Weather Service confirmed a long track damage from four tornadoes across 4 counties on Memorial Day, with max wind 100 mph.
A storm survey conducted by the NWS team confirmed the tornado in Forada was at least EF-2 strength, with winds reaching up to 120 mph. Evidence suggests there were multiple vortexes, with a path width reaching half a mile. Suction vortices in multiple vortex tornadoes can add over 100 mph to the ground-relative wind in a tornado circulation.

The neighboring Hudson Township had suffered damage to at least 20 homes, and one more home in the nearby Nelson.
On Tuesday, high winds blew over debris across the east shore of Maple Lake, posing additional risks to nearby communities.
So far, it has been the severest year to date, with 228 severe T-storm/Tornado warnings issued through May 31, 2022 for the Twin Cities NWS warning area.  

Severe thunderstorms developed across eastern South Dakota on Monday morning, and then raced northeast into western Minnesota. The storm produced several fast-moving and rain-wrapped tornadoes, the strongest of which was an EF-3 tornado in Deuel County with wind speeds reaching 140 mph.  
As a result, a transmission tower was twisted and collapsed, a farm lost several outbuildings, and the home was damaged. Also, a grain bin was ripped from the base and flew a mile to the northeast.
Local communities endured tree damage, flooding, and power outages in the same area heavily hit by a derecho and tornadoes only two and a half weeks ago.
Preparing for tornadoes
Press Add New Project
Fill in your address
Generate Risk Audit
Select Storm Events among the environmental risks
Receive a detailed storm risk assessment of your location, including the risk of tornado according to the Fujita scale.
7.   Study the map of historical tornado tracks in your area.
Based on the obtained data for your location, review your severe weather safety procedures. If you are at high risk, prepare a safe shelter and supplies.
Need help with your risk assessment? Contact Augurisk