The second round of storms to hit the Pacific Northwest
Residents of Montana, Oregon, and Washington states face more storms, rains and snowfall this week following devastating flooding.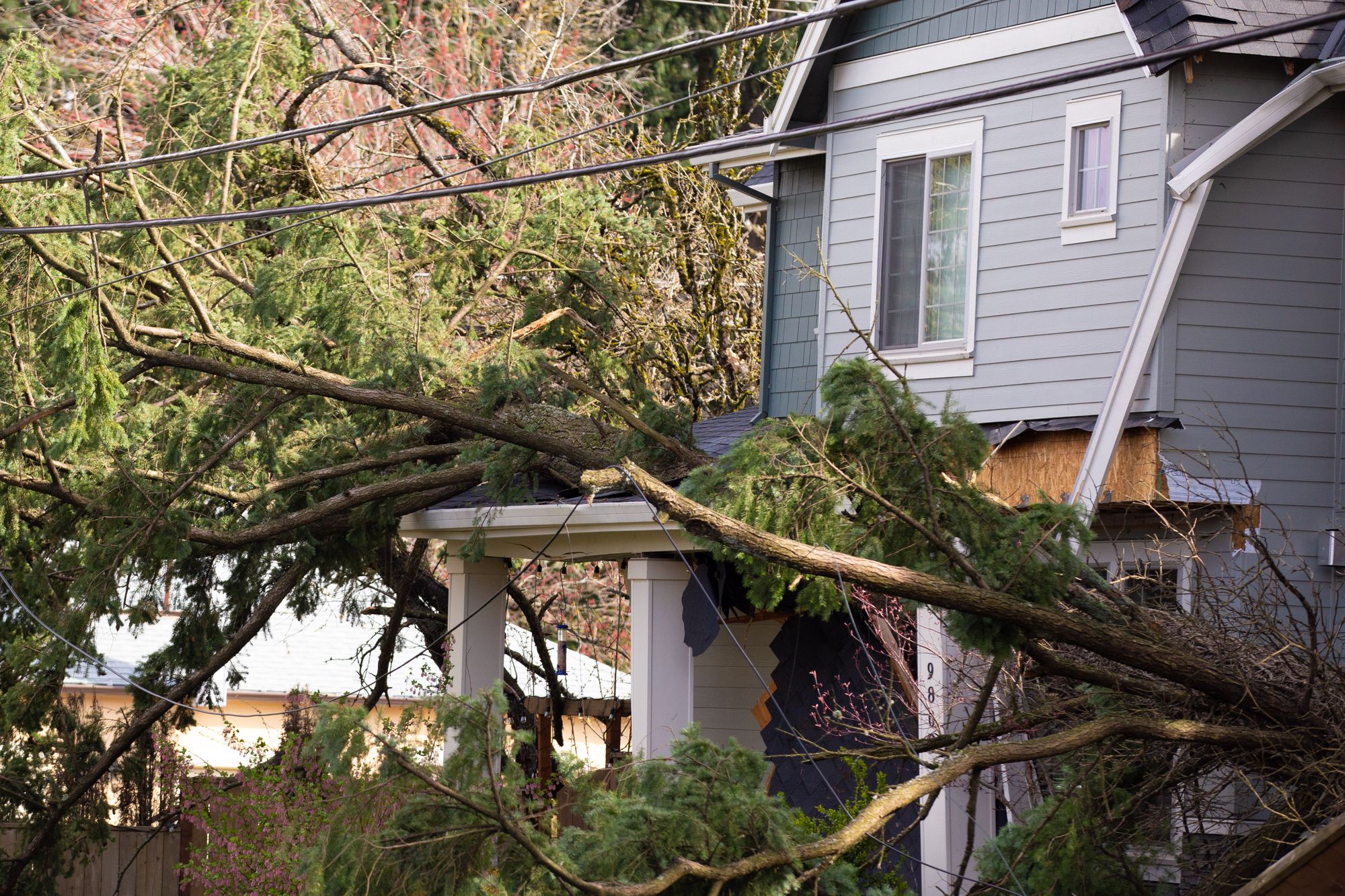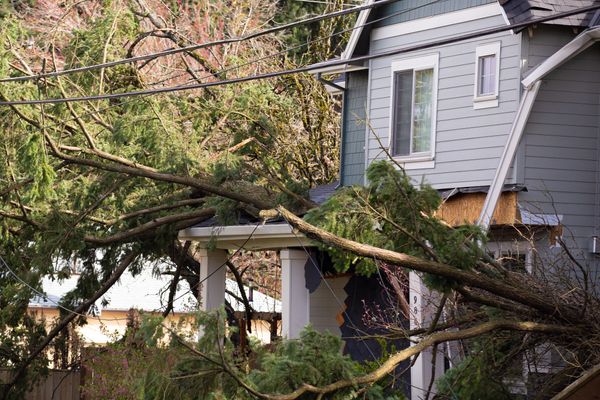 The Pacific Northwest should brace for more storms, rains and snowfall this week, as a frontal system will bring moisture inland up to the Northern Rockies from Monday night throughout Tuesday. The storms may be especially dangerous for the hard-hit areas that suffered heavy flooding last week.
Residents are advised to carefully watch out for the second round of storms, which will bring heavy rain, increasing the risk of flooding and mudslides in the region. The storms can also cause road closures and urban flooding.
The affected areas in the US will include Idaho, western Montana, most of Oregon, Washington, and northwestern Wyoming states.
Rain showers are expected in the coastal and valley areas, and snowfall in the mountains. The Cascades are likely to experience over a foot of snow at high elevations.
Winter weather advisories were issued for northwestern Montana and northwestern Washington until Nov. 23.
Excessive rainfall is forecast to continue across the Pacific Northwest later this week into this weekend.
Last week, a historic storm brought dramatic rainfall, causing devastating floods across parts of the northwestern United States and British Columbia, Canada. At least 9,306 buildings were damaged or destroyed. Thousands of residents were displaced from their homes on both sides of the border, stranding over 18,000 people due to floods and landslides.
To find out if your property is at risk of storm damage and coastal flooding, try the Augurisk storm risk assessment.  Login or sign up for free, generate a project for any address in the United States, and you will get a detailed assessment of climate risks for your location.